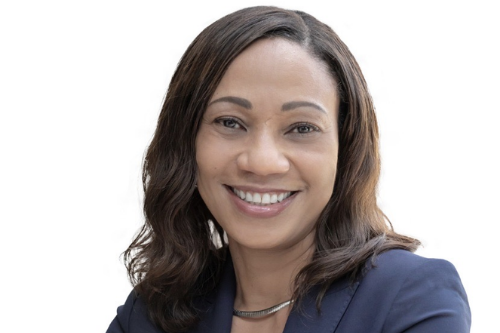 Zurich North America has appointed Terry-Dawn Thomas (pictured) to lead the company's Claims University.
The company's Claims University is a platform providing onboarding, training, education and retraining opportunities for Zurich North America employees working or interested in Zurich claims.
In her new role, Thomas will report to Zurich's Chief Claims Officer for North America, Doug Meyers, and will continue to work from the Zurich office in Atlanta. She will focus on creating a more consistent and collaborative learning experience across the business unit, according to a press release.
"I'm excited to see Terry-Dawn use her great blend of leadership and technical expertise to deliver a more consistent, collaborative, and dynamic learning experience across the claims department," said Meyers. "I am confident that Terry-Dawn's vision, coupled with her proven track record in delivering successful results, will have a lasting impact on our employees and customers."
Thomas has been with Zurich for eight years and was most recently managing attorney for the law firm in Atlanta. Before joining Zurich, she worked for 24 years as a lawyer and until 2011 as a managing lawyer at GEICO.