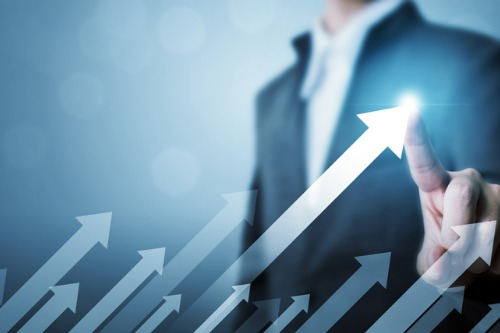 Swiss Re has turned the corner with its interim financial statements and posted a net profit for the first half of the year for the Zurich-headquartered group, following a loss in the same period in 2020.
In terms of net profit (loss) attributable to shareholders, the leading reinsurer has developed as follows in the six months ended June 30:
| | | |
| --- | --- | --- |
| segment | H1 2021 | H1 2020 |
| Non-life reinsurance | $ 1.248 billion | (519) million US dollars |
| Life and health reinsurance | $ 119 million | $ 74 million |
| Corporate solutions | $ 262 million | $ (312) million |
| group | $ 1.046 billion | $ (1.135) billion |
"We are very pleased with the improved profitability that the group achieved in the first half of this year," said Christian Mumenthaler, CEO of the Swiss Re Group. "The focus on portfolio quality at P&C Re is delivering very strong results and we are reaping the rewards of our decisive measures that have brought Corporate Solutions back on track.
"Although L&H Re is still affected by COVID-19 related claims as we support our customers and society during this pandemic, the underlying business continues to perform well. All of our businesses are growing, and our very strong capital position enables us to pursue attractive opportunities in all areas of our business. "
Without the pandemic-related losses, Swiss Re's net income for the six month period would have been $ 1.7 billion. CFO John Dacey, meanwhile, said the progress of global immunization programs will lead to a decline in COVID-19 losses in the coming quarters.
In the first half of 2020, the reinsurer suffered losses of $ 2.5 billion from the coronavirus. For the same period this year, the figure was $ 870 million with minimal impact on property and casualty insurance.
Mumenthaler added, "The first half of 2021 has demonstrated the strength of our business model as we see our underwriting efforts deliver results. While we are still in an uncertain pandemic situation, we are confident that all of our businesses are well positioned to continue to perform well. "