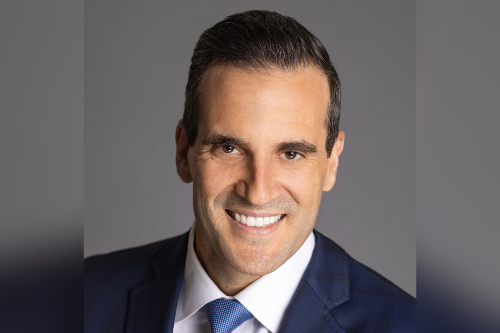 The Iroquois Group has named John McCaleb (pictured) as Regional Vice President of Iroquois Midwest, Inc.
In his new role, McCaleb and his team will work with independent insurance agencies and carriers to drive profitable growth in Texas, Oklahoma, Arkansas, Kansas and Missouri.
Read more: Iroquois Group introduces new VP for medium-sized companies and specialty a specialty
McCaleb joins Iroquois from The Hartford, where he held several leadership positions, most recently as Head of Strategic Partnerships. Prior to The Hartford, he held a number of senior underwriting and sales positions at Liberty Mutual Insurance, including Vice President of Key Relationships.
McCaleb earned his MBA from Duke University and his bachelor's degree from Baylor University. Originally from Texas, he spends his time between Austin and Winter Park, Florida.
"I'm very excited to bring John's energy and partnership building skills to the Iroquois in the southern half of the Midwest," said Matt Ward, executive officer of the Iroquois Group. "He was the perfect candidate to lead our expansion in these states."
Iroquois is a network of more than 2,000 independent agencies in 44 states writing over $ 1.5 billion in awards with affiliated carrier partners.