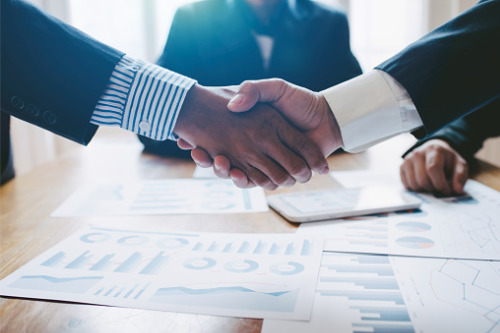 Zebra, a home and auto insurance comparison site, raised $ 150 million in a Series D fundraising round and valued the company at over $ 1 billion.
Settlement investors include Accel, Silverton Partners, Ballast Point Ventures, Hence Capital, the Floodgate Fund, Weatherford Capital, KDT, Keith Melnick, CEO of The Zebra, and others.
A company announcement said The Zebra has raised over $ 250 million to date, including seed money.
"This investment will be used to grow our team and build our brand. We are accelerating our efforts to make The Zebra a household name, helping to educate, empower and advise consumers to find the best guidelines for their individual needs, no matter where they are in their lives " said Keith Melnick, CEO of The Zebra.
"As one of the earliest investors in The Zebra, I was eagerly anticipating this turning point in the company's history," commented Mark Cuban, entrepreneur and governor of the Dallas Mavericks.
Cuban said in a statement that the word "startup" no longer applies to The Zebra, calling the company a "full technology company that accepts and solves some of the biggest challenges in the $ 638 billion insurance industry."
Despite the pandemic, The Zebra posted net sales growth from $ 37 million in 2019 to $ 79 million in 2020. The company has grown from around 200 employees in early 2020 to over 325 employees while transitioning to a completely remote work environment enlarged.