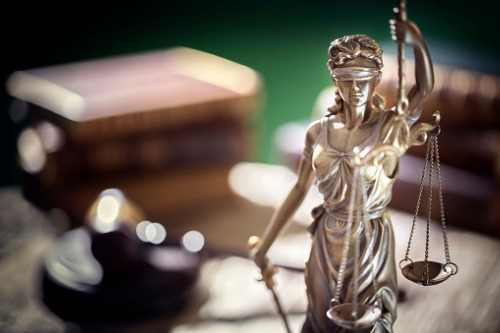 Michigan's Attorney General Dana Nessel and the State Department of Insurance and Financial Services (DIFS) announced that a local insurance agent charged with fraud and theft of its customers pleaded guilty.
Charles Booker, Jr., 63, of Muskegon, MI, was convicted in February of triple agent / trustee embezzlement of $ 1,000 or more (but less than $ 20,000), an insurance fraud charge, and a Charge with a computer to commit a crime.
On Wednesday, Booker pleaded guilty to three agent misappropriations of $ 200 or more but less than $ 1,000 in Muskegon County's 60th District Court. He was sentenced to pay $ 13,764 in redress before confessing guilt and was asked to sign written confirmation that he was involved in insurance fraud and is no longer eligible to reapply for an insurance agent license.
In addition to being refunded, Booker was also sentenced to pay fines and costs of $ 1,500 by Judge Maria Ladas Hoopes, according to a press release from the Michigan Attorney General.
According to the Attorney General's office, Booker collected insurance premiums from 42 customers between October 2014 and June 2016, but instead of transferring them to Farmers Insurance, instead choosing to pocket the money. He is said to have used the money of three of his customers on the policies of other customers, whose premiums he also did not transfer to the insurer.
"My office continues to work with DIFS to ensure that Michiganers who entrust their finances to insurance agents can be assured that their money is being used as intended," said Attorney General Nessel. "I am proud of the work that has been done to ensure accountability on this case." It should remind us that we are ready to pursue justice against anyone who breaks our laws. "
"We are excited to continue our strong partnership with the Attorney General to successfully prosecute criminals like Mr. Booker," added DIFS Director Anita Fox.