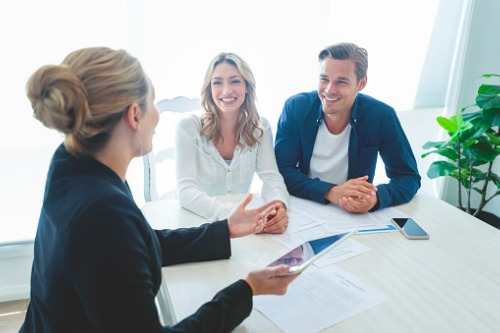 Beazley found that homogenized policies and a reliable claims service were no longer enough to keep customers happy. Businesses expect insurers to demonstrate a solid understanding of their business and the risks they face, and to add value through risk management tools, insights, services and flexible coverage.
48 percent (48 percent) of respondents said that their trust in insurance has increased since the beginning of the COVID-19 pandemic. However, only 54% felt that insurance companies were very good at meeting the challenges of their business.
Among the main results of the reports:
A quarter of business leaders have difficulty understanding what coverage they need
19% find it difficult to get insurance tailored to their industry or specialty
44% believe their insurers don't understand their business
The three most important requirements that companies place on their insurance partners are:
A deep understanding of the risk by sector and size
Professional risk advice as part of the policy
Comprehensive, uncomplicated insurance protection
The five most important buying factors for insurance are:
A guideline tailored to the customer's specific type of business
A long-term insurance partnership
The cost of insurance
Fast, responsive claims service
Easy to understand coverage
"While it is encouraging that confidence in insurance has increased since the pandemic began, it is worrying that only about half of our survey respondents think the insurance industry is doing very well," said Lou Ann Layton. Beazley's Head of Broker Relations and Marketing. "Our report underscores the time to rethink service. The industry can no longer follow a uniform approach; Instead, customers want a more differentiated, tailored and more responsive service.
"To deliver what they want, we need to strengthen our relationships and improve communication with our customers. Only by listening to them and demonstrating our expertise and understanding of how they can better manage their specific, industry-specific risks can we build our reputation as trusted risk partners who provide a valued service. "
Next read: Beazley Improves Virtual Care Policy
"This report provides detailed insights into how our industry can work with and better serve customers in times of significant change," said Bethany Greenwood, Head of Cyber ​​and Executive Risk and Interim Co-Chief Underwriting Officer at Beazley. "Digital technology is becoming more and more anchored in insurance operations and sales and is unleashing enormous potential for service improvement and efficiency. As an insurance provider, how we use claims and risk insight data will be critical to improve the services and solutions we develop for our clients.
"There will always be a place for inexpensive standard cover," said Greenwood. "In the future, however, the added value of our industry will come from a service that is based on a combination of technological and human factors."