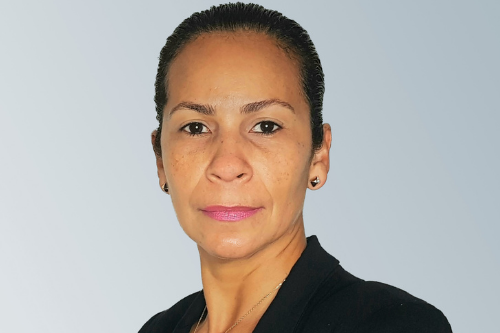 Zurich Insurance Group has announced the appointment of Annarita Roscino (above) as Head of Group Claims Data and Insights and Nelcia Oliviera (below) as Regional Chief Claims Officer for Latin America. Both report to Ian Thompson, Group Chief Claims Officer.
In her new role, Roscino will focus on building and implementing the group damage data and insight strategy. Roscino joined Zurich in 2006 in the UK and was most recently Head of Predictive Analytics for UK Operations.
Oliviera joins a newly created position focused on leading the Latin American country teams and helping implement business priorities. Oliviera joined Zurich in 2006 in Brazil as a claims specialist for transport, property and liability and has held several management positions in property and life insurance within the company. Before taking up her new position, she was Head of Technical Claims Excellence for Latin America.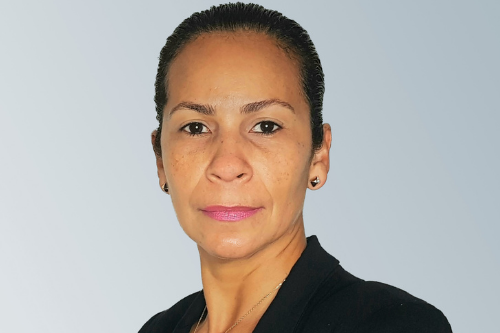 "I am delighted that we have been able to fill such key roles in-house," said Thompson. "These appointments underscore the skills of our native talent and demonstrate Zurich's commitment to career development and global mobility. Nelcia and Annarita bring significant expertise and experience to the team and are proven leaders. With this appointment to the Group Claims Leadership Team, we can advance our claims strategy and improve our services to meet the changing needs of customers. "