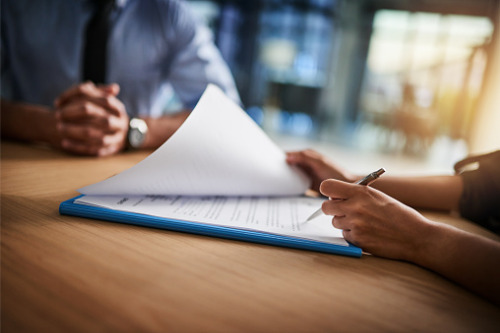 A new report from the Swiss Re Institute predicts that global P&C premiums will more than double from $ 1.8 trillion in 2020 to $ 4.3 trillion in 2040.
In its study "More risk: the change nature of P&C Insurance Opportunities to 2040", the Swiss Re Institute suggested that this premium increase is expected as the composition of the P&C portfolio will shift from lower-risk motor insurance to higher-risk insurance Property and liability lines.
The institute also found that property insurance is expected to become the fastest growing line of business. And as its share shrinks, motor insurance is expected to remain the largest of all property and casualty insurance lines, with premiums nearly doubling by 2040.
Property insurance is set to grow 5.3% annually, with global insurance premiums rising to $ 1.3 trillion in 2040, the Swiss Re Institute said, from $ 450 billion in 2020. According to the institute, the economic development will remain an important driver for increasing non-cash rewards, which contribute 75% or up to 616 billion US dollars in new rewards.
Meanwhile, climate-related risks are expected to spike global rewards by 22%, or up to $ 183 billion, over the next 20 years as the severity and frequency of weather-related disasters increase.
"Promoting the conditions for long-term sustainable growth is particularly important in view of climate change, which is the greatest threat to the global economy in the long term," said Jerome Haegeli, Chief Economist of the Swiss Re Group, commenting on a sustainable insurance system that enables society to secure future To manage and absorb risks, we have to make risks and opportunities quantifiable. Our work is also important for politics, with which we share the goal of making economic growth insurable. "