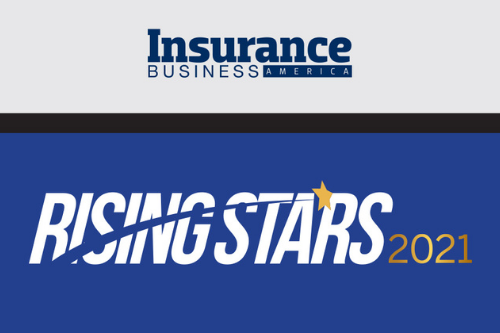 Standing out among a pool of immense talent can be challenging, but this year Insurance Business America makes a point of recognizing those professionals who, despite their young age, rise above the crowd.
Insurance Business America is looking for people aged 35 or younger who are aspiring leaders in their companies and who are rapidly moving into influential roles. If you know someone who qualifies, take a few minutes to fill out this short nomination form. Self-nominations are also accepted.
Participation in this annual report gives companies looking to build their profile in the industry a wealth of opportunities – winners will be featured in Insurance Business America magazine and online, and will have access to exclusive marketing and promotional opportunities that highlight their successes across multiple channels should increase.
The winners will be selected with the support of an independent advisory committee and announced in October.
Close entries Friday, July 16, 2021.
Insurance Business America is committed to promoting diversity and inclusion in the insurance industry. Insurance industry survey voters are invited to nominate / self-nominate insurance professionals who are rising stars in the insurance industry regardless of race, gender, gender identity, sexual orientation, religion, ethnicity, national origin or disability.