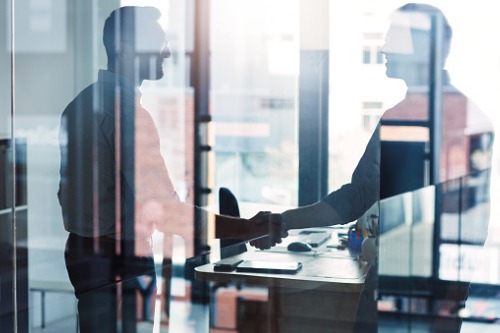 Northwest Insurance Services is a wholly owned subsidiary of Northwest Bank and provides P&C, life, disability, long-term care insurance and employee benefits in the health, life and disability sectors.
"We are very pleased to have reached a final settlement with USI," said Ron Seiffert, President and CEO of Northwest Bank. "USI is a well-run national provider that combines industry-leading capabilities provided by longstanding, passionate and dedicated local service teams."
"We look forward to welcoming the talented professionals at Northwest Insurance Services to the USI family," said Michael J. Sicard, USI Chairman and CEO.
Sicard added that the partnership would expand USI's expertise in western Pennsylvania and western New York through the proprietary USI ONE Advantage platform – a system that integrates analytics, connected resources and business planning to provide customers with tailored solutions to deliver a significant financial impact.
Continue reading: USI Insurance Services pounces on domestic insurance
A month ago, USI Insurance Services expanded its presence in the Northwest with the acquisition of Inland Insurance in Washington. Inland Insurance is an independent risk management and employee benefits agency serving businesses and individuals in east Washington.