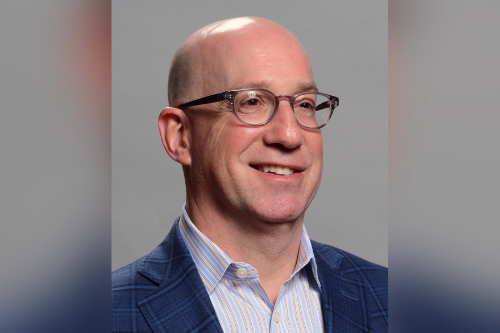 Universal Fire & Casualty Insurance Company (UFCIC), a Michigan-based, multi-line property and casualty insurance company, has announced that it will now accept cryptocurrency for premium payments.
In a statement, UFCIC said it will now accept a variety of cryptocurrencies – including Bitcoin, Ethereum, Bitcoin Cash, and Litecoin – for premium payments on direct online licenses and registration bonds and other surety products.
Continue reading: Insurance companies "underserved" cryptocurrency market
John Lucker (pictured), executive vice president, chief strategy and analytics officer at UFCIC, said the move will allow the company to improve its competitive position in the marketplace.
"As UFCIC began developing its innovation plan, it became clear that using crypto for mainstream customer insurance transactions wasn't a question of if, but of when," Lucker said. "When we implemented our new direct online guarantee portal, cryptocurrency was one way of providing our customers with a broader and more flexible range of convenient payment options that the market demands."
"We're proud to be the first US insurer to offer this opportunity, but we're not standing still," said Rick Klimaszewski, president, chief operating officer and general manager of UFCIC's surety business. "In the future, we will continue to expand the menu of available cryptocurrency options for premium payments and customer convenience."