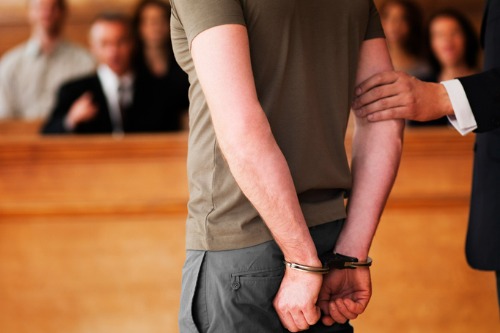 Jim Beck, the suspended Georgia State Insurance Commissioner, is on trial on charges of defrauding his former employer $ 2 million.
Beck took over the role of Insurance Commissioner in January 2019, but the U.S. Attorney's Office announced a 38-point indictment in May 2019 indicting Beck of fraud and money laundering in a complex fraud case involving the Georgia Underwriting Association. Beck reportedly used the stolen money to pay his credit card bills and taxes, as well as fund the 2018 campaign that helped him get into office.
Georgia Underwriting Association is a state-owned marketplace of last resort providing high risk property insurance to homeowners struggling to secure coverage. Beck was a former general manager of operations for the company.
According to the original indictment, Beck allegedly lied to family and friends to get them to start businesses to send invoices to the Georgia Underwriting Association. As a rule, the invoices did not refer to services actually performed, and Beck recorded the payments himself.
In addition to the original allegations, a federal grand jury added a postal fraud count and four new counts of assistance and assistance in creating false tax returns for the 2014-2017 tax years in August 2019.
If convicted, Beck faces several years imprisonment. But if he wins, he would become Georgia's insurance commissioner again and could even run for re-election in 2022 against John King – the interim insurance commissioner appointed by Governor Brian Kemp when Beck was suspended.
The Atlanta Journal-Constitution reported that Georgia spent approximately $ 200,000 a year on Beck's salary and benefits while he was suspended. This prompted lawmakers to approve a proposed constitutional amendment to remove the pay of state officials who have been suspended from their posts while facing serious criminal charges.