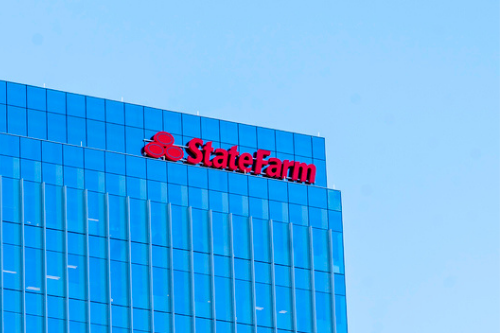 According to a report by WGLT.org, the Equal Employment Opportunity Commission (EEOC) has referred insurer State Farm to its legal department for possible prosecution for alleged discrimination, retaliation and racism.
According to the WGLT, Carla Campbell-Jackson, first vice president of the Bloomington Normal group of the National Association for the Advancement of Colored People (NAACP) in Illinois, filed the allegations against the insurer with the EEOC in 2016.
Continue reading: Racial and gender inequality in the insurance industry is "really" evident
At the time, WGLT said Campbell-Jackson was working in the claims division of the State Farm in Michigan.
After going through an investigation, WGLT said the EEOC issued a "statement of reasonable cause for Campbell-Jackson's claims" in February this year.
According to the WGLT, the federal agency has since "referred the matter to their legal department for possible prosecution and notified Campbell-Jackson of their right to sue."
"Racism can be experienced by anyone, regardless of their level of education, political affiliation, status, class," said Campbell-Jackson, according to the WGLT. "So racism is real and systemic."
Meanwhile, in a statement by the WGLT, Teresa Haley, president of the NAACP Illinois State Conference, referred to the case, saying that racism, discrimination and retaliation in the workplace are "intolerable, illegal and reprehensible".