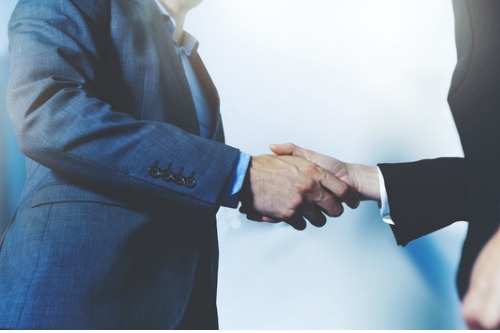 Global specialty insurer Sompo International Holdings has announced the appointment of Patrick Corbett as Executive Vice President and Global Head of Accident and Health, International Insurance. Corbett will be based in London and will report to Richard Housely, Chief Underwriting Officer of International Insurance.
"With his proven track record in A&H and business development, Patrick will be a great addition to our growing Sompo International team," said Julian James, CEO of international insurance at Sompo. "He will be responsible for expanding our A&H capabilities beyond our traditional London wholesale offering across the UK, Europe and around the world.
"This requires a clear, customer-centric focus – we need to look at the issues of today's uncertain and changing risk landscape through the eyes of insurance buyers and ensure we develop solutions that meet their specific needs. He will lead an established and dynamic team that strives to build solid, strategic relationships with customers to ensure we deliver what they need over the long term."
Continue reading: Sompo International appoints head of accident insurance for international insurance companies
Corbett has over 35 years of industry experience across Europe and Africa. He began his career as a claims adjuster and then moved into underwriting at AIG. During his time at AIG, Corbett held several senior positions including head of consumer lines and senior vice president for A&H.
Corbett joins Sompo International from AXA, where he served as Global Chief Underwriting Officer and Head of Life, A&H.