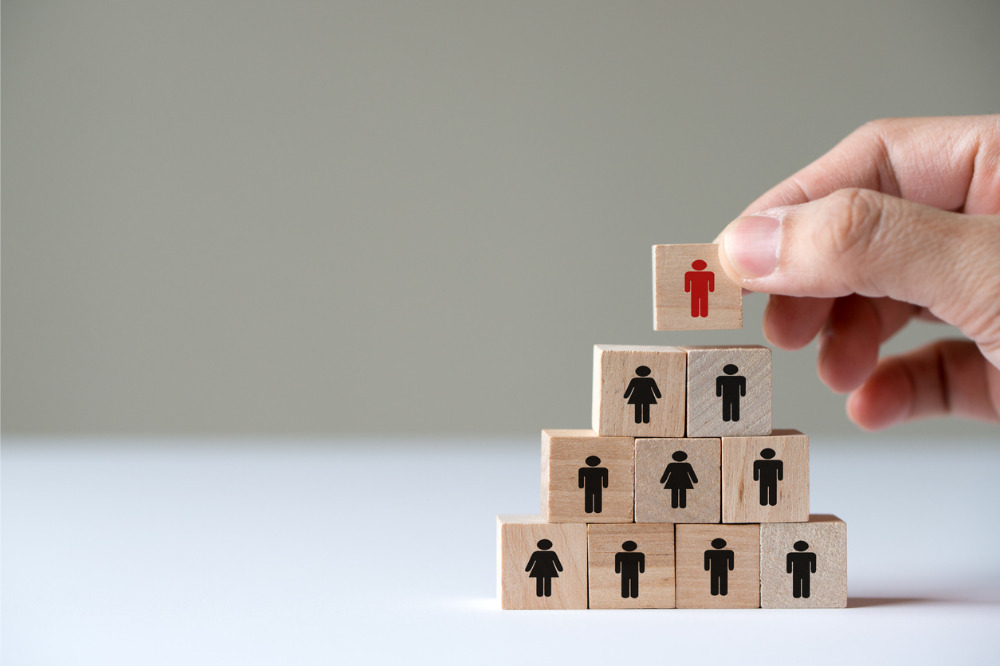 Malloy was chief executive of Third Point Re prior to the reinsurer's merger with multi-line (re)insurer Sirius International Insurance Group in 2021. He stayed on as SiriusPoint's global distribution president until his employment ended on April 01 this year.
Now that he's back as interim chief, Malloy will be paid an annual base salary of US$850,000, with a minimum salary of US$425,000 if his services are for less than six months. Additionally, he will have a target cash annual bonus opportunity for fiscal 2022, restricted company common shares, and housing or reimbursement for it in Bermuda.
As for Sankaran, his resignation agreement with SiriusPoint includes the ex-boss being available through August 16 to provide post-resignation services, for which he will be paid a fee of US$250,000.
In a Form 8-K filing with the US Securities and Exchange Commission, SiriusPoint noted: "At the end of this transition period, the company and Mr Sankaran have agreed that Mr Sankaran will be relieved of his non-competition obligations… and, in consideration of this relief, Mr Sankaran has agreed to enhanced protections relating to the solicitation and hiring of certain key company personnel."
Also, under the resignation agreement, both camps continue to be bound by the non-disparagement provisions in Sankaran's previous employment contract. They have provided each other with mutual releases of claims, as well.
"In consideration of these releases and the other commitments made by Mr Sankaran in the resignation agreement," said SiriusPoint, "the company has agreed to pay Mr Sankaran US$4 million in a cash lump sum payment and to provide Mr Sankaran and his eligible dependents with continued medical and life insurance benefits.
"In addition, the company has permitted Mr Sankaran to retain 787,460 restricted common shares of the company and 409,483 company stock options (which will remain exercisable through the end of the three-year period following Mr Sankaran's resignation), all of which will now vest over the two years following his resignation, and the remaining 509,657 restricted shares and 635,615 options held by him, and all of his previously granted 229,247 performance-based restricted share units, will be forfeited."
Meanwhile current director Sharon Ludlow – whose credentials include time spent as president & CEO of Swiss Re Canada and as president of Aviva Insurance Company of Canada – has been named as interim chair of SiriusPoint's board.