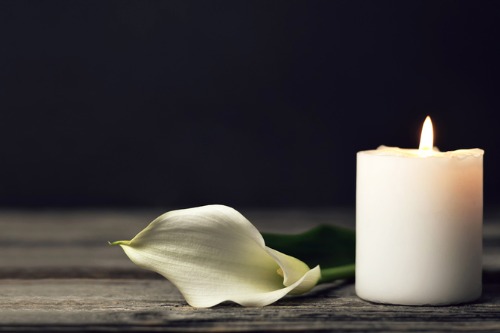 The co-founder of Seeman Holtz Financial Advisors from Boca Raton died of suicide when the company was faced with a class action lawsuit on charges of fraud against high-ranking customers.
According to a spokesman for Seeman Holtz, co-founder Eric Holtz committed suicide on June 11th. BocaNewsNow.com reported that Holtz owned a $ 2 million home in Sea Ranch Lakes, Broward County, according to public records. At first it was not clear where his body was found.
Eric Holtz's death comes shortly after a class action lawsuit was filed in federal court in South Florida on June 7 – one of several other similar lawsuits – alleging that Seeman Holtz sold securities to senior clients without licenses or outside controls However, the company has not been able to pay money that is due when the notes are due.
A company representative said in a statement that Eric Holtz's death had nothing to do with the June 7 lawsuit.
"There is no indication that Eric's tragic death was in any way related to this filing," the Seeman Holtz representative told Reuters, adding that the company did not find out about the lawsuit until June 14.
Seeman Holtz had claimed it was unable to repay investors because of financial problems. Amid the lawsuits, the company had auctioned its property and casualty insurance business, Seeman Holtz Property & Casualty.
Continue reading: Seeman Holtz is on trial and putting assets up for auction
Attorney Scott Silver, who represents several of the plaintiffs, told Reuters that his team had spoken to nearly 100 investors who were denied payment. The attorney also said plaintiffs totaled more than $ 100 million in Seeman Holtz securities – though Silver believes the actual amount is much higher.