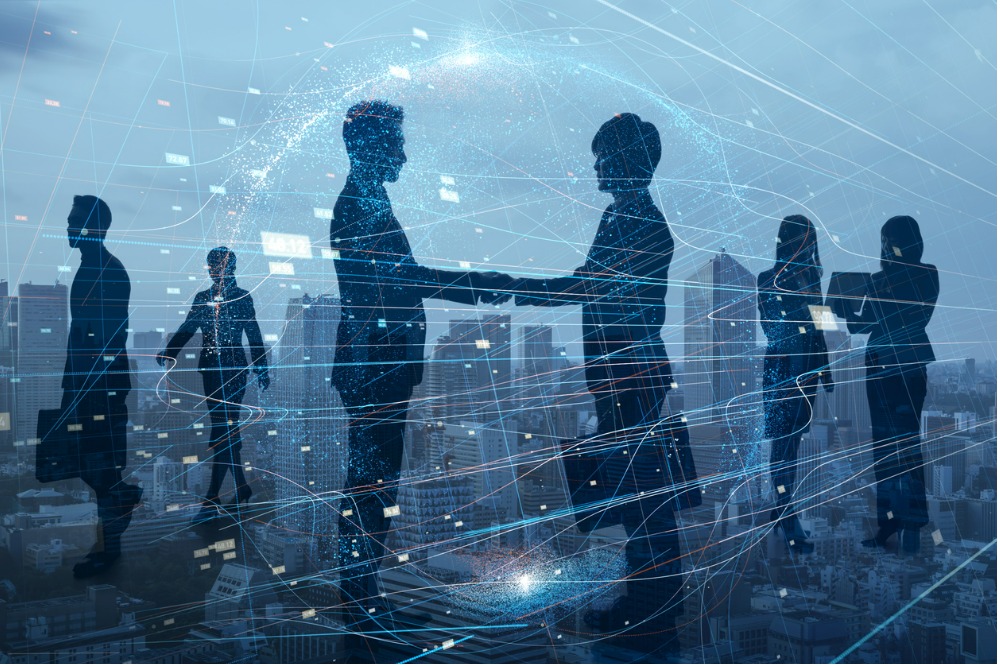 Sedgwick has announced that it will combine its education programs under the department name Sedgwick University. The company will coordinate its personal and virtual training courses and expand its offerings for development, further training and the acquisition of new talent.
Sedgwick will offer an expanded range of courses from experts in geographic regions around the world. Courses are offered for claims, risk and benefits professionals to train current and future experts, examiners, appraisers, forensic experts, inspectors, case managers, customer service managers, risk control professionals and other specialists, the company said.
Next read: Sedgwick pounced on the temporary accommodation provider
"When it comes to building the future, at Sedgwick we understand the importance of building core competencies – through technical and performance skills – and the value of investing in people," said Josh Smith, Sedgwick's global head of talent management. "As we focused on the needs of the next generation of professionals and businesses, we knew it was time to push the boundaries of Sedgwick training programs to meet demand. Under the Sedgwick University banner, our third-party training and certification programs will set an industry standard for education with a globally recognized name. "
Course registration will open when Sedgwick University opens early next year. Details will be published on the company's website.