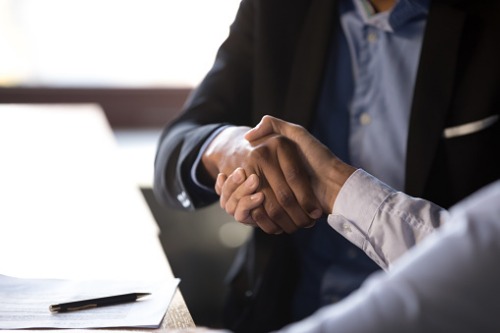 Sedgwick announced it has acquired Temporary Accommodations, a company that provides temporary accommodation and related services to displaced policyholders. Temporary housing becomes part of Sedgwick's Americas Real Estate division.
Founded in 1996 and based in Atlanta, Atlanta-based Temporary Accommodations locates temporary accommodations for displaced policyholders and helps manage the additional cost of living on home insurance claims for fire, water, wind, and storm damage and emergency evacuations. As one of the largest providers of claims-related housing services, the company negotiates preferential prices for apartments and hotels in order to reduce the insurance company's claims spread.
"The Temporary Accommodations team is known by insurance professionals and homeowners for their dedication to providing services and solutions for displaced homeowners," said Steve Powell, executive vice president, Sedgwick. "They are often on the front lines when a disaster strikes, providing care and comfort to displaced families.
"The temporary placement is a perfect fit for the Sedgwick team and the combined forces will allow us to work together to support the entire claims history and recovery process. We look forward to this partnership and to offering our customers end-to-end solutions for property damage. "
Next read: Sedgwick strengthens board
"Our company has grown from humble entrepreneurial roots to one of the largest providers of temporary housing services in the insurance industry," said Aaron Wilson, Founder, President and CEO of Temporary Accommodations. "Joining an industry leader like Sedgwick will take our work to the next level. In addition, our motto "TA cares" fits perfectly with the Sedgwick philosophy "Caring counts". TA's mission has always been to operate with unmatched empathy, integrity, service, and attention to detail, and we will continue to do so as part of the Sedgwick family. "