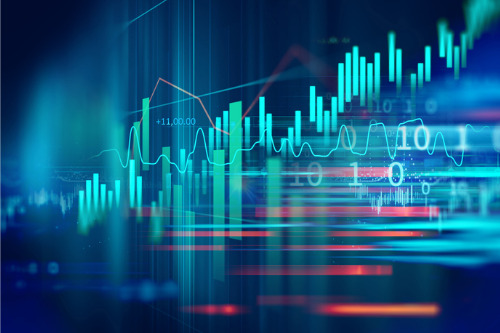 Ryan Specialty Group Holdings announced the price of its initial public offering of 56,918,278 shares of its Class A common stock.
The shares will be offered at a price of $ 23.50 per share, prior to subscription discounts and commissions. Ryan Specialty expects gross proceeds of $ 1,337.6 million with all common A shares being offered.
The Company has also granted underwriters a 30-day option to purchase up to 8,537,742 additional Class A common shares at the market price, minus subscription discounts and commissions.
Continue reading: Ryan Specialty Group files registration statement for planned IPO
Ryan Specialty shares are expected to trade on July 22, 2021 under the symbol "RYAN" on the New York Stock Exchange. The offer is expected to end on July 26, 2021 – subject to the fulfillment of the customary closing conditions.
Upon completion of the IPO, Ryan Specialty will be the sole executive member of Ryan Specialty Group, LLC, and will have exclusive control over all business and affairs.
Continue reading: Ryan Specialty Group goes public
In a previous statement, Ryan Specialty said it will use the net proceeds from the IPO to purchase newly issued LLC shares from RSG; the equity of a company in which an Onex Corporation affiliate holds its preferred interest in Ryan Specialty Group; and Ryan Specialty Group LLC shares outstanding from certain existing LLC shareholders at a price per share equal to the IPO price per share, less subscription fees and commissions.