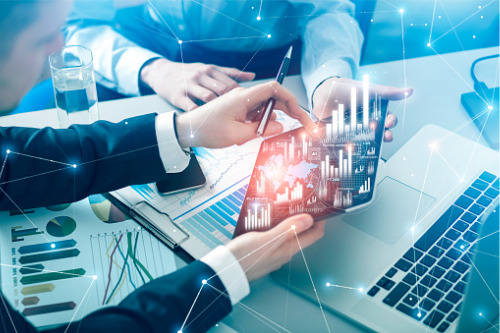 Ryan Specialty Group Holdings (Ryan Specialty) announced the IPO of its Class A common shares. Ryan Specialty is offering 56,918,278 shares in its initial public offering at an anticipated price of between $ 22 and $ 25 per share.
The company intends to grant the syndicate banks the right to acquire up to 8,537,742 additional shares. It has applied for the listing of its Class A common stock on the New York Stock Exchange under the symbol "RYAN".
Upon completion of the IPO, Ryan Specialty will be the sole executive member of the Ryan Specialty Group and solely operate and control its business and affairs, the company said.
Read more: Ryan Specialty Group has filed a registration statement for the proposed IPO
Ryan Specialty will use the net proceeds of the IPO to purchase newly issued LLC shares from RSG; the equity of a company in which an Onex Corporation affiliate holds its preferred interest in Ryan Specialty Group; and Ryan Specialty Group LLC shares outstanding from certain existing LLC shareholders at a price per share equal to the IPO price per share, less subscription fees and commissions.
JPMorgan, Barclays, Goldman Sachs and Wells Fargo are serving as lead book-running managers on the IPO.