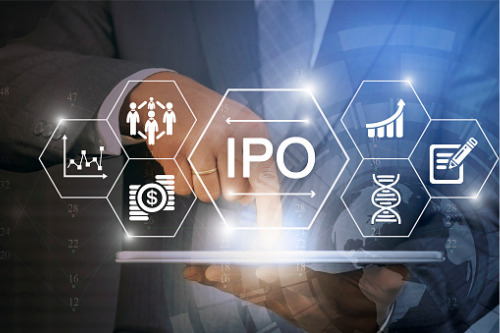 Ryan Specialty Group Holdings has filed a registration notice with the US Securities and Exchange Commission regarding the proposed IPO of its Class A common stock.
According to the company, upon completion of the IPO, Ryan Specialty Group Holdings will be the sole executive member of Ryan Specialty Group, LLC and will exclusively operate and control all business and affairs.
While the number of Class A common shares on offer and pricing has not yet been determined, Ryan Specialty Group Holdings plans to list its shares on the New York Stock Exchange under the ticker symbol "RYAN."
JP Morgan, Barclays, Goldman Sachs & Co. LLC and Wells Fargo Securities act as lead book running managers and UBS Investment Bank, William Blair, RBC Capital Markets, BMO Capital Markets and Keefe, Bruyette & Woods, A Stifel Company act as Book-running manager for the proposed offer. Dowling & Partners Securities LLC, Nomura, Capital One Securities, CIBC Capital Markets, Loop Capital Markets, PNC Capital Markets LLC, Ramirez & Co., Inc. and Siebert Williams Shank are serving as co-managers for the proposed offering.