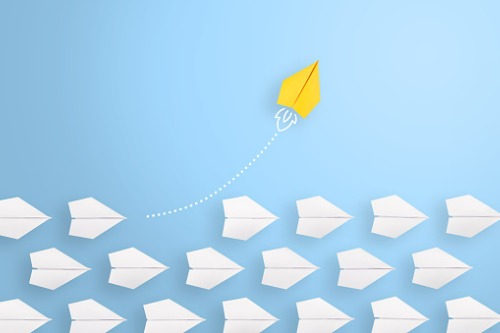 Positive price momentum drove premium growth in the global reinsurance sector in Q1 2021, according to a new report from Willis Re
The company tracked the performance of 17 of the largest global reinsurers with significant commercial lines or reinsurance businesses during the first quarter and found that most companies achieved "significant premium growth" during the quarter due to the dynamism of low prices.
Continue reading: Willis Re Appoints New Head of Health Practice
"The continued rate momentum for reinsurance and commercial lines of business has resulted in strong premium growth for a number of the companies we monitor," Willis said in his report. "Notable examples were quarterly growth in net premiums written of 14% at Hannover Re and Zurich compared to the previous year, as well as growth of almost 10% at AIG and Chubb."
While Willis acknowledged some rate slowdown for certain businesses and regions, he noted that management teams "are confident that reinsurance and commercial prices will remain cheap for the remainder of 2021 and through 2022".
Willis also added that management teams are not "unduly concerned" about inflation, as he believes that inflation trends have not changed significantly, that the gap between headline rate hikes and cost of loss inflation remains sizeable and historically conservative Reservation approaches offer a buffer.
"While inflation is certainly a threat to the non-life business model, we also note that a significant spike in inflation should go hand in hand with a normalization in interest rates," Willis said.