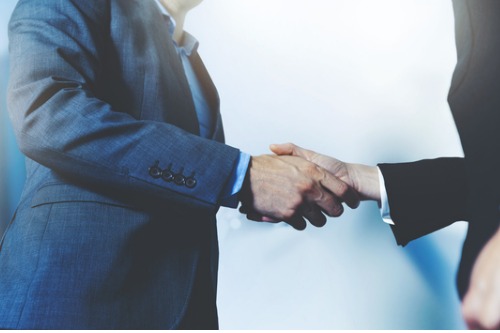 Insurance comparison platform Policygenius has named Matthew Mak Head of Revenue Operations.
Mak has over 20 years of sales and business operations experience. Before joining Policygenius, he was Head of Sales and Fulfillment Insights at Better, a home ownership platform. He also served as Vice President of Sales Operations at information services company Wolters Kluwer and was a founding member of the Marketing Solutions division of Opera Solutions, a global analytics provider.
Mak comes to Policygenius at a time of rapid startup growth. The company recently reached 600 employees and opened a second headquarters in Durham, NC. Last year, Policygenius announced $ 100 million Series D financing and partnered with Brighthouse Financial to launch an exclusive accelerated life insurance product.
Next read: Policygenius in talks about the IPO via the SPAC merger
"As our business continues to grow rapidly, Matthew's wealth of experience driving the operational impact across all industries will make him a tremendous asset to our leadership team," said Jennifer Fitzgerald, Co-Founder and CEO of Policygenius.
"I am excited to have the opportunity to work with Policygenius to educate and empower our consumers," said Mak. "The company's mission and ethos are inspiring and an amazing model to build on."