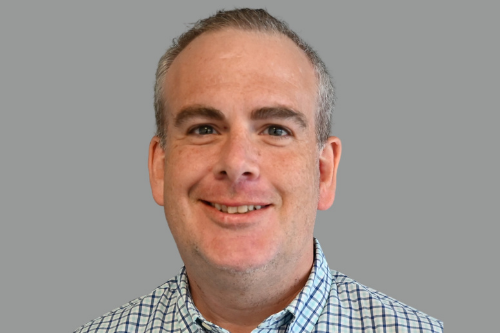 Omaha National Insurance Company announced the appointment of Jim Hempel as General Counsel and David Bird as Vice President of Accounting. The company also announced the promotion of Derrald Farnsworth-Livingston to Vice President of IT Infrastructure.
Hempel (pictured above) joins Blue Cross and Blue Shield of Nebraska, where he served as General Counsel for more than 13 years. His experience includes providing legal support and guidance to executives while managing provider services, corporate governance, legal and risk management programs in the insurance industry. In his new role, Hempel will advise and assist the senior leadership team at Omaha National in managing legal initiatives for operational teams across the company.
Bird (pictured below) has more than two decades of accounting and finance experience, most recently in senior management positions at publicly traded companies in the Omaha area. He began his public accounting career with Deloitte's accounting and insurance group. In his new role, Bird will assist the chief financial officer overseeing the accounting, payroll and financial reporting functions. Bird is certified as a Management Accountant by the Institute of Management Accountants and is a licensed accountant in the state of Nebraska.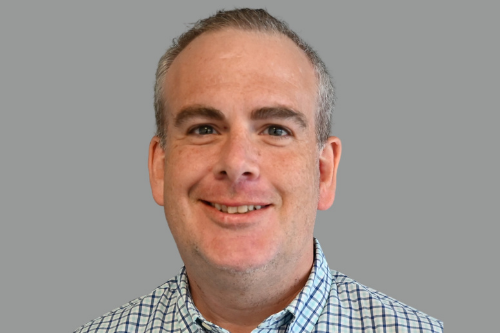 Farnsworth-Livingston (pictured below) joined Omaha National in 2019 as director of information technology. Prior to joining the company, he had over 20 years of experience designing and implementing IT strategies, designing large robust systems, and leading technical teams.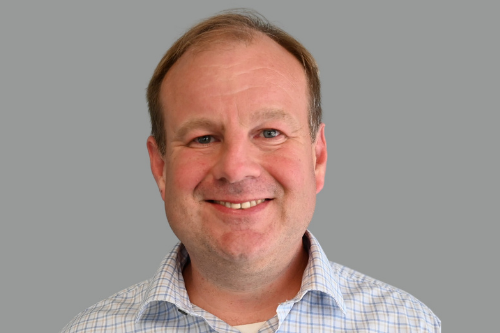 Read Next: Omaha National Reveals Double Actions
"Dave, Jim and Derrald exemplify our strategy of building a world-class leadership team to continue building Omaha National into a hugely successful national insurance company," said Reagan Pufall, President and CEO of Omaha National. "Your strong and broad expertise gives us an excellent basis for the future."
Omaha National was founded in 2016 and topped the applicable $ 100 million premium in January. The company currently employs more than 170 people.