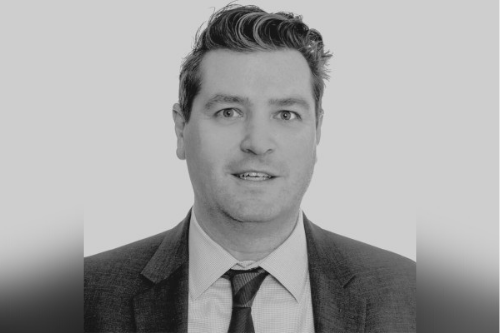 MarshBerry announced the appointment of Brandon Hardesty as Vice President, Organic Growth. Hardesty (pictured above) will be based in Woodmere, Ohio.
In his new role, Hardesty will provide management consulting, strategic planning, coaching and sales leadership for MarshBerry's portfolio of insurance broker clients and carriers.
Prior to joining the company, Hardesty was the commercial program sales director for Hub International Limited. In this role, he was responsible for hiring and accelerating the qualification process for producers, managing and deepening carrier-partner relationships, and growing and maintaining an accounting book of over $ 120 million. Hardesty also held key business development roles at Allstatelvantage Select Agency, Hays Companies, and Wells Fargo.
Read more: MarshBerry Adds New VP and Company to List
"Brandon's more than 20 years of knowledge and experience with freight forwarders and insurance brokers enables him to directly influence our customers' organic growth goals," said Frank Cox, Senior Vice President at MarshBerry. "We look forward to welcoming him to the team."