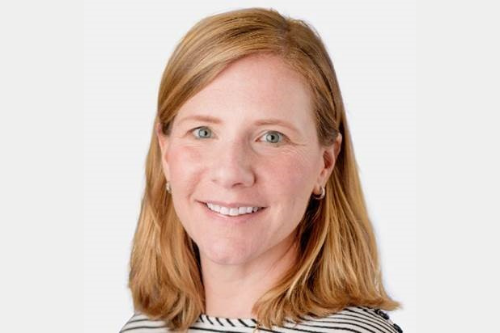 MarshBerry announced the appointment of Caroline Emmet as Vice President of Digital Marketing. Emmet (pictured) will be based in Woodmere, Ohio.
In her new role, Emmet will help shape and drive MarshBerry's digital strategy, including marketing automation and programs to increase brand awareness and increase lead generation. She will also work with the organization to leverage digital, traditional, and social media to achieve the company's goals.
Prior to joining MarshBerry, Emmet was Marketing Director at software-as-a-service company INSIGHT2PROFIT. She has also worked at university hospitals and the Cleveland Clinic.
Read next: MarshBerry adds a new VP and company to its list
"Caroline's over 20 years of experience working with small, agile clients and Fortune 500 clients in strategic branding and digital marketing, as well as brand engagement and product launches, makes her a great addition to the team," said Marianne Parkinson, chief marketing officer of MarshBerry. "We look forward to welcoming you to our growing team of experience and commitment."