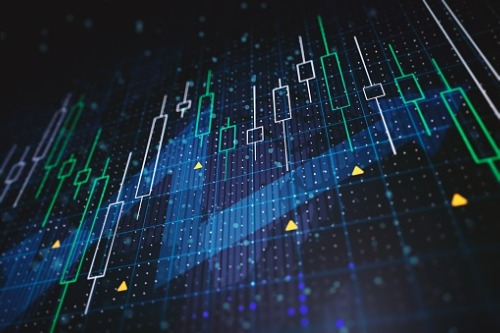 The global insurer MAPFRE recorded a 6.2% increase in total premiums written in the first half of the year, the company announced. The reinsurance branch MAPFRE RE recorded premium growth of more than 11%.
In Spain, MAPFRE recorded an increase in premiums written by 6.9% compared to the previous year to over € 4.2 billion (around USD 4.96 billion). In the Latin America North region, written premiums rose by 51.9% to almost € 1.35 billion. However, North America posted a 8.1% decline.
Region / business unit

Written bonuses (approximate) (in euros)

June 2020

June 2021

change

Iberia

3.98 billion

4.25 billion

+ 6.9%

LatAm North

886.6 million

1.347 billion

+ 51.9%

LatAm South

726.8 million

756 million

+ 4%

Brazil

1.612 billion

1.596 billion

-1%

North America

1.116 billion

1.025 billion

-8.1%

Eurasia

775.8 million

737.7 million

-4.9%
MAPFRE is the largest Spanish insurer in the world, the leading multinational insurance company in Latin America and the sixth largest property insurer in Europe by premium volume.
Next read: MAPFRE makes huge profit forecast for 2021
The company has 19 offices around the world, employs 34,000 people and serves 29 million customers.
Last year, despite the effects of the COVID-19 pandemic, MAPFRE achieved a net profit of 526.5 billion euros on consolidated sales of 25.42 billion euros and an improvement in the combined ratio of almost 3% to 94.8%.