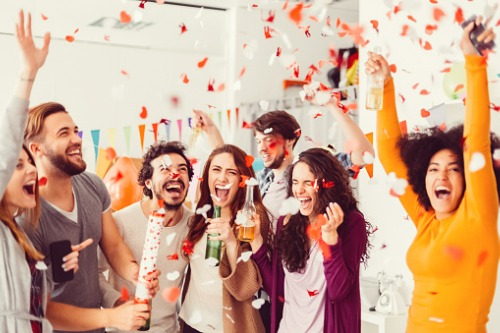 Today, on June 18, Manulife is giving its entire workforce worldwide a day off – for the second time a "Thank You Day" is being held for its employees.
The insurer also said it devoted its entire global team yesterday afternoon, June 17, to learning about diversity, equality and inclusion (DEI) in a first Global Afternoon of Reflection and Learning.
The first Global Afternoon of Reflection and Learning featured a range of learning activities, including Allies and How to Better Campaign for Change. There were also keynote speeches, fireside chats, and webinars hosted by executives and employee groups.
"We care deeply about the well-being of everyone on our team and we know this starts with an inclusive workplace," said Pam Kimmet, chief human resources officer at Manulife. "Having expanded our DEI engagement over the past year, these two important events allow us to take stock of our progress and spend time better appreciating the many dimensions of diversity."
Kimmet added that the Global Afternoon of Reflection and Learning and Thank You Day are also helping the Manulife team honor two important days – June 10 in the US and Indigenous Peoples Day in Canada.
Since Manulife announced its five-year Black, Indigenous, and People of Color (BIPOC) recruiting and leadership goals about a year ago, Manulife has:
52% of new graduates hiring as BIPOC talent in 2020 double the target set the year before.
Launch of a new scholarship program for indigenous students at Wilfrid Laurier University and Seneca College, which also offers internships for indigenous students.
Member of the Canadian Council for Aboriginal Business.
Creation of DEI interview guides for HR managers.
John Hancocks (a subsidiary of Manulife) Dr. Profits.
Advanced school recruitment focusing on various colleges and universities, including Historically Black Colleges and Universities (HBCUs) in the United States.
Starts two new partnerships especially for the hiring of new graduates, ICON Talent Partners and ONYX Initiative, with which she will welcome new graduates for the summer of 2021.
Partnership with Accenture to introduce two learning platforms – Inclusive Leadership and All Against Racism – for 3,500 executives worldwide. In addition, the members of the Executive Leadership Team currently have performance goals related to diversity, equality and inclusion, employee engagement and leadership responsibility.