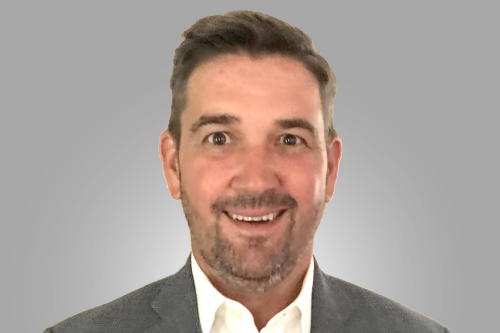 In his new position, Petka (pictured above) will take on a leading position at GC Access and be responsible for monitoring solution development and customer management. Together with Underwood, he will focus on delivering programs to regional US clients in the MGA sector.
Petka has over 22 years of real estate agent experience and extensive knowledge of the US automotive and real estate industries. Prior to joining Guy Carpenter, he was Executive Vice President at Willis Re, where he led a team focused on MGA and program business.
Underwood (pictured below) also comes from Willis Re, where he was most recently Senior Vice President responsible for new account production and account management.
Both will be based in Dallas and report to Michael Jameson, President of GC Access.
"Today's announcement of these two executive appointments shows our full commitment to building on the remarkable success GC Access has achieved to date," said Jameson. "Matt and Riley are both seasoned practitioners in the MGA arena with in-depth market knowledge that is critical to developing the fully optimized programming solutions we deliver to our customers."
Next read: Guy Carpenter launches climate consulting and modeling services
"GC Access has helped set a new standard for program delivery in the MGA sector since its inception in 2020," said John Trace, North America CEO of Guy Carpenter. "By offering the services and analytical solutions that Michael and the team offer, we are helping our customers to take advantage of the growing opportunities in this sector. Our ability to continually attract great talent for our company is further evidence of the leading position we have earned. "