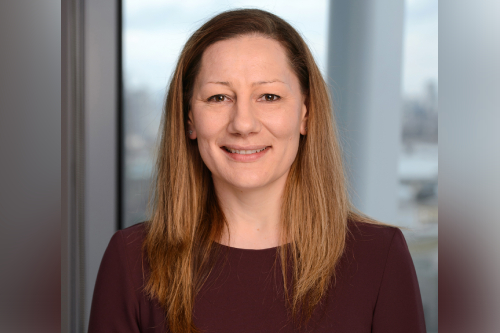 Liberty Specialty Markets (LSM), part of the Liberty Mutual Insurance Group, has promoted Jennifer Quinn (pictured) to Underwriting Manager Strategic Assets, London, with immediate effect.
Quinn oversees the London Strategic Assets Book of Business, which covers cyber, intellectual property and GAP coverage. She joined LSM in 2019 as a Senior Underwriter in the Strategic Assets Team. Before joining LSM, she spent 13 years in the London market, gaining experience in underwriting Cyber, Tech E&O and Commercial PI.
In her new role, Quinn will be responsible for expanding its cyber and strategic asset offering and building LSM's market position. She will report to FinPro Lines head Terry FitzGerald and will work with a team of underwriters in London.
FitzGerald commented, "I am pleased to announce the appointment of Jen as Underwriting Manager. She has a strong background and experience in the product line which will be crucial as we master the changing market conditions especially in the cyber space. I look forward to continuing to work with her in this newly expanded role and I am delighted that we at Liberty have the talent and expertise to move into this leadership position internally. "