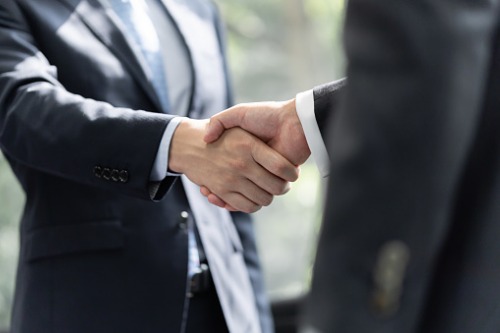 Lockton, the world's largest independent, privately held insurance broker, has announced the appointment of Raj Shourie to its political and credit risk department. In his new role, Shourie will lead the work with financial institutions internationally for both credit mitigation and country risk hedging. He will be stationed in London.
Shourie has over 30 years of banking, fund and insurance experience in London, Singapore and Tokyo. Prior to joining Lockton, Shourie served as the Advisory Lead for Financial Institutions for Credit Solutions at Aon and also held numerous roles in capital markets origination, underwriting, risk diversification and loan portfolio management.
Shourie has held positions with leading banks such as Barclays, Credit Suisse and Deutsche Bank and previously worked as a corporate lawyer with Clifford Chance in London and Hong Kong.
In his new role, Shourie will primarily focus on providing credit mitigation tools to banks that seek insurance as a tool for credit risk diversification and capital efficiency. He will get exposure to funds that want to insure both traditional and non-standard risks.
Read next: Lockton appoints new CFO
"It is a great pleasure for us to welcome Raj to the team," said Peter Hornsby, partner and member of the Europe Executive Committee at Lockton. "His strong international experience mirrors that of our global team, and his in-depth knowledge of credit risk strengthens our offering to our clients as we grow. The risk landscape for financial institutions is constantly changing, and we have developed a compelling offering to help our customers find their way around it. "
"Lockton is known for its focus on customer service and industry expertise, and I'm excited to be part of the team," said Shourie. "As the needs and demands of its financial services client base evolve, I look forward to helping Lockton meet them."