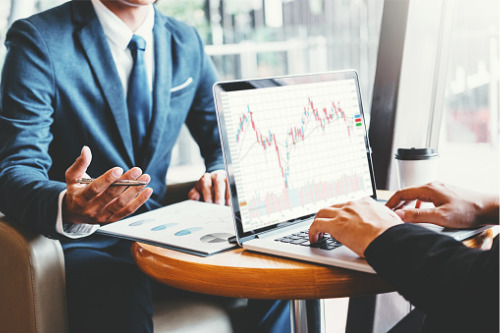 The Lloyd's Central Fund is a mechanism regulated by the Council of Lloyd's that settles all valid claims that cannot be settled with a member's funds.
The new multilayer cover will reimburse total Central Fund payments of over £ 600 million up to £ 1.25 billion. This, according to Lloyd's, serves as a key component in its security chain. Its layered structure is supported by the newly formed cell company Constellation IC Limited, which is funded by JP Morgan. It also includes a panel of eight major reinsurers: Arch, Berkshire Hathaway, Everest Re, Hannover Re, Munich Re, RenaissanceRe, SCOR and Swiss Re.
The new structure not only provides a protective layer for the Central Fund, but also creates a significant buffer against unfavorable solvency developments and improves Lloyd's central solvency ratio.
"We are very proud to be able to place this innovative cover with eight of the world's leading reinsurance companies and to secure the support and commitment of one of the largest investment banks, JP Morgan," said Burkhard Keese, CFO of Lloyd's.
"This unique structure will allow us to support the market's growth ambitions over the next few years while also strengthening the resilience of our balance sheet. Our capital management and our position are now more resilient than ever and offer our customers better protection. "