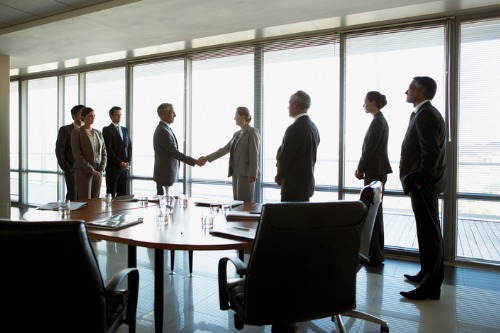 UK hole-in-one insurance specialist WorldWide Hole 'N One (WHNO) has been acquired by New York wholesale broker Jencap Group for an undisclosed amount.
Lloyd's Coverholder – based in St Albans and an underwriting office in the Lloyd's building in London – started out as a niche provider but now writes a range of emergency insurance products. The WorldWide Special Risks (WWSR) division of WHNO offers price and event insurance.
"Everyone at WorldWide looks forward to the next chapter that the Jencap acquisition delivers," said Jon Wilkinson, managing director of WWSR. "There has been unprecedented and persistent disruption in the emergency market over the past year and this new partnership will provide great stability and support.
"It will also enable us to improve the products and services we offer and provide a strong platform for further growth."
WHNO was launched in 1996 and initially focused on providing a hole-in-one tournament package for the corporate golf market. The event insurance WWSR was launched in 2002.
Jencap boss John Jennings commented on the fall: "It is important that Jencap operates in London, a major marketplace for complex and specialty insurance.
"I got to know Jon Wilkinson and his business, and to start with, I couldn't think of a better platform or line of business than event and other specialty products for emergencies. We are excited to see the prospects for underwriting and selling more products and the benefits they will offer our partners and customers. "