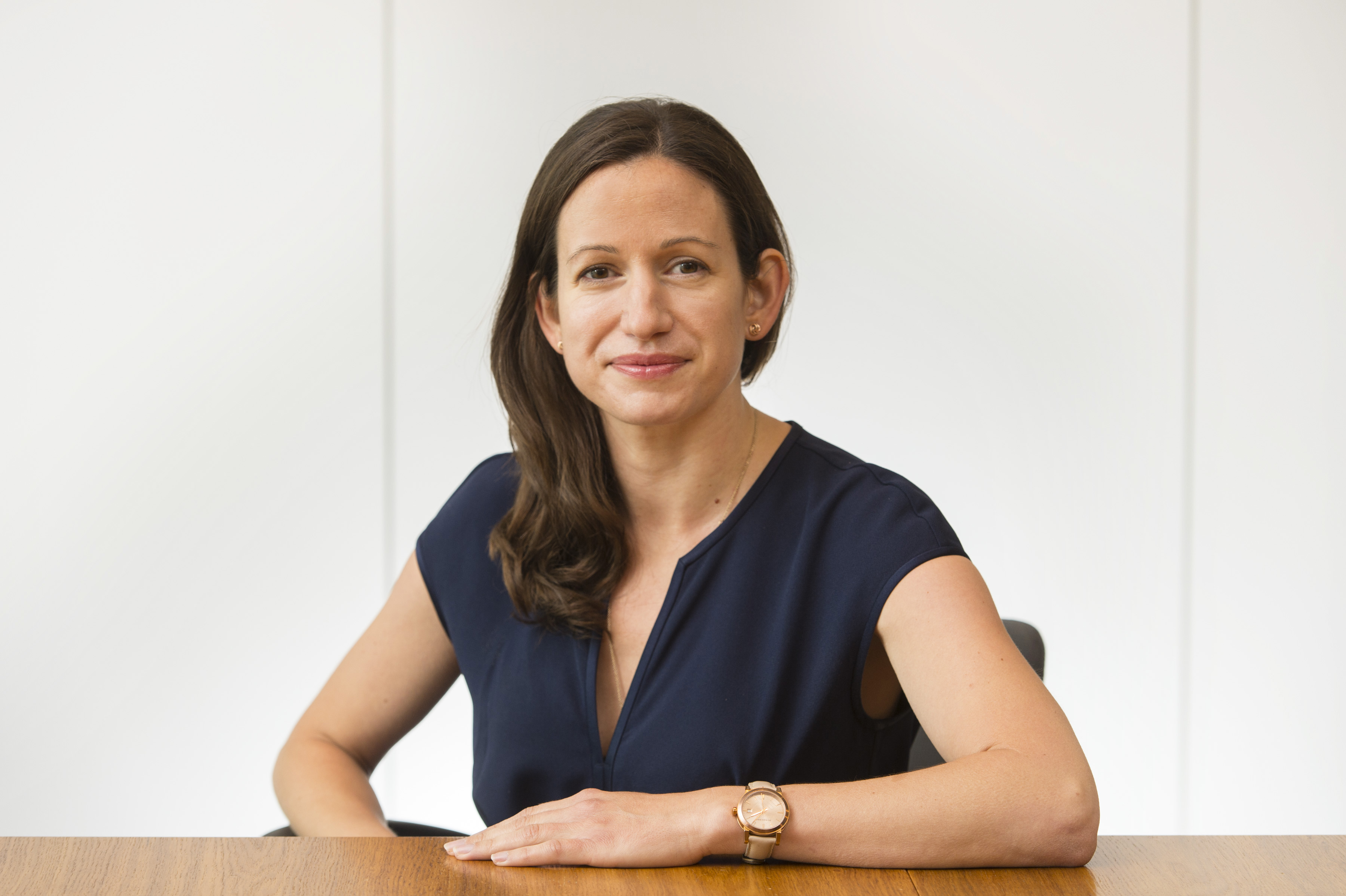 Lloyd's announced the appointment of Eleanor Bucks as its newly created Chief Investment Officer. In her new role, Bucks (pictured above) will set up and manage Lloyd's new investment platform.
Starting in September, Bucks will be based in London and focus on creating the new Lloyd's Market Investment Platform, which will provide greater reach and access to broader products. She will also oversee Lloyd's treasury and investment management team.
Bucks has 20 years of insurance and finance experience. She joins Lloyd's from Legal & General, where she was Chief Operating Officer of the alternative investment platform Legal & General Capital. Previously, she also served as Chief Investment Officer and Managing Director for Direct Investments and Real Assets at Legal & General Retirement, Chair of Alternative Investment Fund Manager at LGIM Real Asset, and Director of Legal & General's single-family home construction business.
Next read: Lloyd's Market Association is pushing for a "rethought" model of delegated authority
"I am delighted that Eleanor will join Lloyd's to build and lead the Lloyd's Market Investment Platform," said Burkhard Keese, Lloyd's Chief Financial Officer. "Eleanor comes to Lloyd's at an exciting time as we are creating an investment platform that will significantly improve investment returns for the market.
"With a strong track record of investing in pension and insurance support in the UK, Bermuda and the US, she brings a valuable global perspective that not only strengthens Lloyd's existing investment team, but also complements Lloyd's senior leadership team."