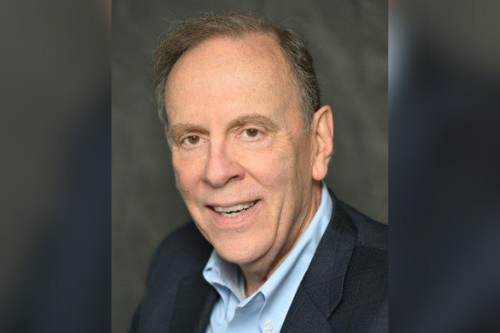 Liberty Company Insurance Brokers (LCIB) announced that it has appointed Jeff Arricale (pictured above), CPA, as Chief Financial Officer and has welcomed Mark Biderman (pictured below), CFA, to its board of directors as Chairman of the Audit Committee.
Arricale has 25 years of accounting, capital markets, insurance and ESG experience, most recently as Chief of Staff and Head of Capital Markets for commercial insurer ProSight Specialty. He began his career in the accounting practice of KPMG LLP and then spent 18 years as an insurance analyst, financial services investor and research director at T. Rowe Price and Lord Abbett.
"We are excited to welcome Jeff to our senior management team and to lead the company into the next stages of its development," said LCIB Founder, Chairman and CEO Bill Johnson. "His knowledge of finance and operations, as well as his extensive experience and relationships with the capital markets, will be invaluable as we move the company forward."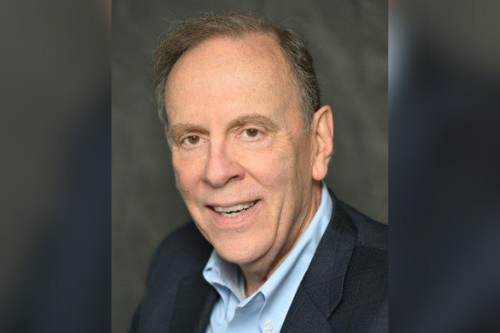 Biderman now has extensive operational, capital markets, governance and leadership experience. From 1999 to 2008 he was CFO of National Financial Partners and Director and Chairman of the Audit Committee of Atlas Energy. He is currently the Director and Chairman of the Audit Committee at Apollo Commercial Real Estate Finance.
Biderman is also a member of the Disciplinary Board of the CFA Institute and has served on the board of directors and treasurer of the Hebrew Union College-Jewish Institute of Religion and on the board of directors and treasurer of the Lower East Side Tenement Museum.
"We are honored and grateful that Mark has decided to join our board of directors and bring his vast experience and network to Liberty," said Johnson of Biderman's appointment.