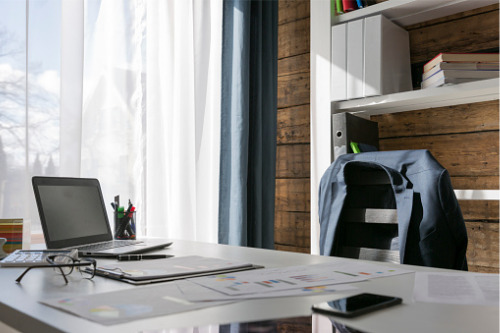 James River Group Holdings announced that its President and Chief Operating Officer Robert P. Myron is retiring.
Myron's retirement will take effect July 31, 2021, and he will step down after more than 11 years with the company. A company announcement said he decided to retire for health reasons related to the ongoing effects of Lyme disease.
As Myron retires from his position with the James River Group, he will have an "advisory relationship" with the company until December 31, 2021.
"I would like to thank Bob for all of his contributions to the company. He has led operations at all levels of the company, including as CEO and a member of the board of directors, "said Frank D'Orazio, CEO of James River Group, in a statement.
D'Orazio added that throughout Myron's tenure, he demonstrated "outstanding leadership and commitment to the company" and that the foundation Myron laid will remain a key factor in the continued success of the company.
"I would like to thank the company and its board of directors for supporting me throughout my tenure at James River. The company is in good hands under Frank's strong leadership and the skills of the senior management team, "commented Myron. "Going forward, I have full confidence in James River's ability to thrive and continue to create long-term value in the markets it serves."