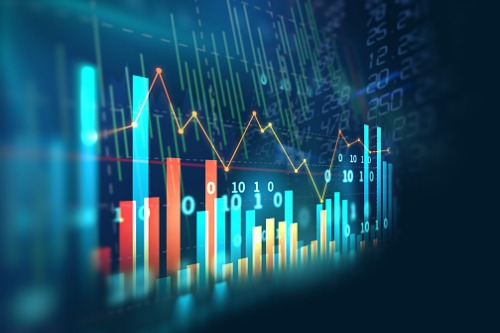 Despite reinsurers' efforts to maintain price momentum, rate increases were dampened by their good Q1 results, generally low catastrophe claims, rising underlying reinsured premium volumes, positive investment results and the strong economic recovery from COVID-19. Overall capacity remained sufficient to meet demand, but reinsurers were resisting competition for revenue so that underperforming classes were constrained, Willis Re reported.
Inflation concerns and COVID-related claims developments had no impact on pricing, with flat or moderately increasing rates for property renewals. There have been less consistent changes in pricing and liability coverage, although there has been a similar slight upward trend. The exception was cedants and commissions, which were more responsive to changes in underlying prices and terms, Willis Re said.
Next read: WTW: Risks in the electricity sector arise in the midst of the energy transition
This momentum continued in the catastrophe bond market. The market saw roughly $ 6 billion in new issues in the second quarter, beating all cat bond capacities launched in 2019.
"The global reinsurance market is moving towards equilibrium," said James Kent, global CEO of Willis Re. "Reinsurers backed by resilient investors with a growing capital base are resilient and well positioned to provide the long-term support that their clients expect and need. These clients recognize the value of a stable and broad reinsurance market and have therefore continued to grant rate increases in most cases.
"However, we are nearing the apex of a cycle that we believe is unlikely to precede an abrupt and damaging rate decline. Instead, the market is likely to maintain its discipline to maintain the balance it has achieved in recent years, especially as the full picture of losses from COVID-19 and last year's liability lines is yet to emerge. "