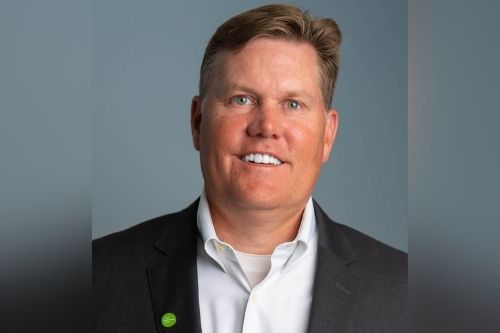 The Iroquois Group has appointed Ken Koehler (pictured) as Regional Vice President for the Midwest region.
As Regional Vice President, Koehler will focus on helping members drive profitable growth in the states of Iowa, Wisconsin, Minnesota, Indiana, Illinois, and Michigan. He will also develop the Northwest States for the Iroquois, with an initial focus on Washington, Oregon, and Idaho.
Koehler has more than 28 years of insurance experience in the management of insurance and sales units. Early in his career, he held executive positions at Nationwide and Fireman's Fund before holding senior positions at Liberty Mutual. They have served as President of the Northwest Region and Senior Vice President of Distribution for the company's western division. He later moved to the Midwest in 2018 to serve as Vice President of Sales and Marketing for Encompass, an independent distribution brand for Allstate Insurance.
"In addition to bringing valuable Iroquois experience, Ken brings a passion for partnering and developing talent, making him the perfect candidate for this new role," said Matt Ward, executive officer, Iroquois Group.