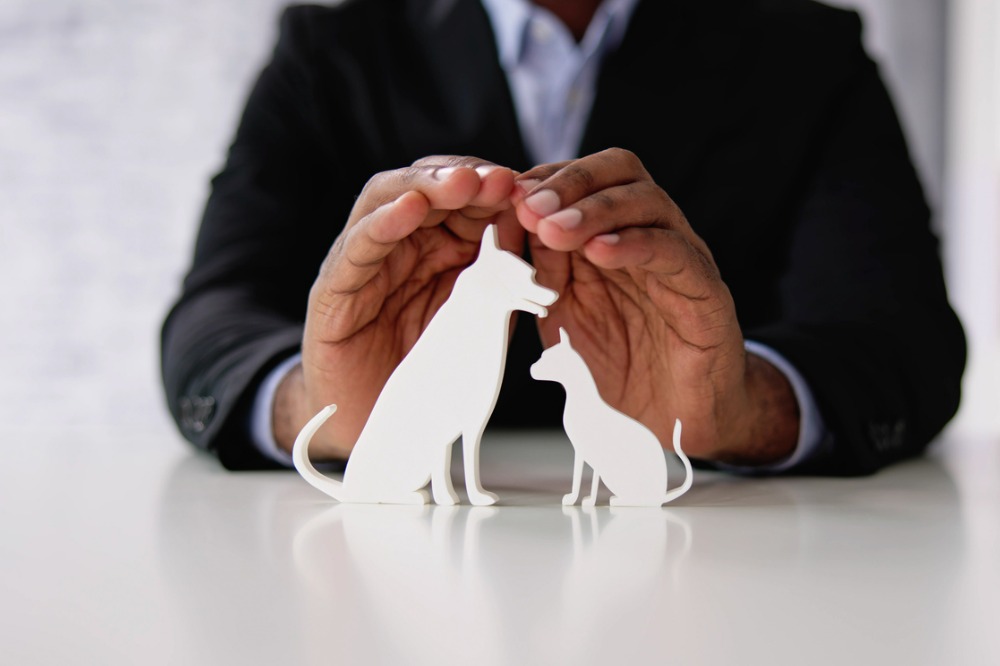 The addition of pet insurance to VIU comes amid rising pet healthcare costs. According to a recent Forbes Advisor survey of 2,000 dog and cat owners, more than 42% couldn't afford an unexpected vet bill.
The pet insurance market is expected to surpass a $3.8 billion valuation in less than five years.
"As much as we love our pets, we know they bring both risks and rewards," said Bryan Davis, executive vice president and head of VIU. "VIU's partnership with Fetch allows us to offer pet owners the same level of coverage confidence as those seeking home and auto policies. No one should have to choose the health of their pet at the expense of their financial health."
Continue reading: Hub continues M&A tour
VIU's platform is not only available online for consumers, but can also be integrated with the systems of partners, including veterinary practices.
Fetch combines comprehensive coverage with predictive health technology. The company covers more injuries and illnesses than most carriers and gives pet owners the flexibility to hire any veterinarian in the US and Canada.
"At Fetch, we believe you should spend less time worrying about vet bills and more time enjoying your pets," said Paul Guyardo, President and CEO of Fetch. "By partnering with VIU by HUB, we're making it even easier for pet owners around the world to get the most comprehensive coverage."
In addition to pet insurance, VIU offers home, condo, renter, auto and life insurance coverage and advice.
Do you have something to say about this story? Let us know in the comments below.