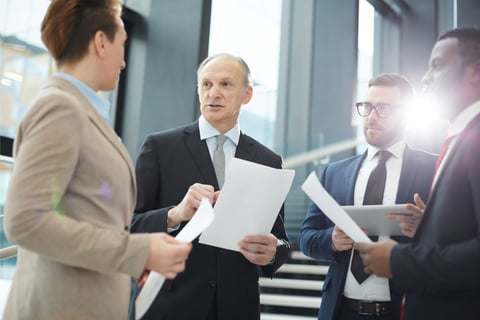 The board of directors of reinsurance giant Swiss Re will propose the re-election of current chairman Sergio P. Ermotti at the company's Annual General Meeting (AGM) on April 12.
Per the AGM agenda viewed by Insurance Business, the board also seeks the re-election of Karen Gavan, Joachim Oechslin, Deanna Ong, Jay Ralph, Joerg Reinhardt, Philip K. Ryan, Sir Paul Tucker, Jacques de Vaucleroy and Larry Zimpleman as directors.
In addition, Vanessa Lau and Pia Tischhauser are proposed for election as new board members. Renato Fassbind and Susan L. Wagner are not standing for re-election.
"On behalf of my colleagues, I would like to thank Sue and Renato for their great dedication and long-term commitment to Swiss Re," Ermotti said in a statement.
"Both have made a significant contribution to the strategic development of our company. Your advice and governance expertise will be thoroughly missed. We wish them all the best for the future."
The proposed election of all named is for a term of one year. Ermotti has been a member of Swiss Re's Board of Directors since 2020 and Chairman since 2021.