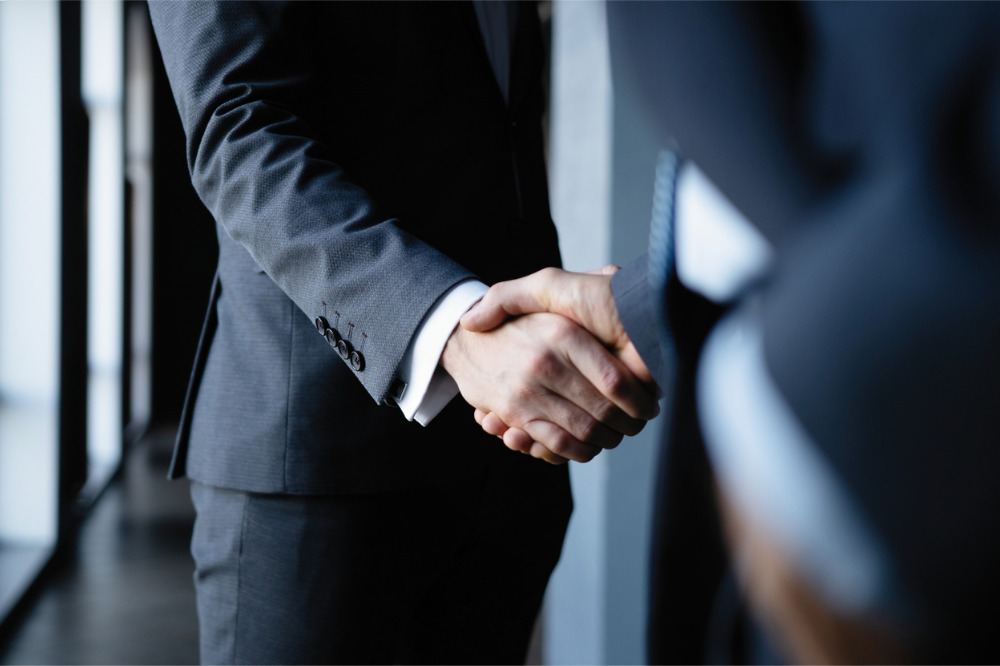 "I'm thrilled to join Sompo International at such an important time in the company's growth journey," said Burnet, who is based in Boston. "I look forward to building on the company's track record in close collaboration with the leadership team and colleagues worldwide."
Chief Executive James Shea, meanwhile, said he was "very pleased" to welcome Burnet to Sompo International.
"With his significant expertise and strong background from multiple finance positions overseeing both the property and life insurance businesses on a global scale, Nick will play a key role in driving our ambitious growth plans and shaping the future of our business," commented the CEO. "He is a well-known and committed leader in the insurance industry who will make an immediate impact."
"Exceptional Contributions"
As for the former chief financial officer, Shea also had only warm words for McGuire.
"It has been a great pleasure working with Mike since joining Sompo in 2021 and I have witnessed first hand his commitment and passion to lead with our core values ​​and to put our employees, customers and trading partners at the heart of everything we do do," he noted. "Mike has been an integral part of the growth of our organization and has played a key role in getting us to where we are today.
"I thank him for his exceptional contributions and I am pleased that he will remain with us to support the transition process and to advise me on various strategic initiatives."
Sompo International, which employs 10,000 people and is headquartered in the British Overseas Territory of Bermuda, did not elaborate on McGuire's decision to step down from his CFO post.