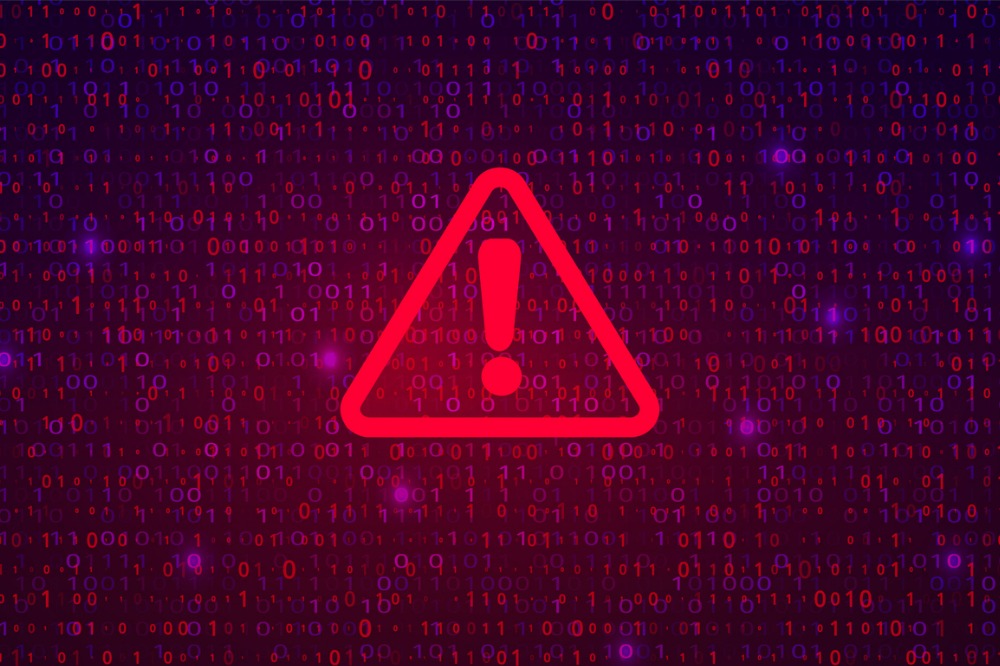 "Effective cyber risk management is no longer optional — it's essential," said Donavan Burgess, senior vice president and underwriter for digital assets, cyber and professional lines at Relm. "With cyber threats ever evolving, our policyholders need to stay ahead of the curve to protect their business and reputation. That's why we're proud to announce the inclusion of NetDiligence's eRiskHub in our comprehensive Cyber ​​Risk Policy. With its up-to-the-minute data and powerful training tools, eRiskHub empowers our policyholders to understand and manage their unique cyber risks, develop a robust cyber preparedness plan and minimize the devastating impact of a breach."
"Our team and solutions are committed to simplifying cyber risk management for everyone involved in mitigating modern cyber risk," said Mark Greisiger, President and CEO of NetDiligence. "From policyholders to cyber insurance professionals, the eRiskHub portal helps those on the front lines of cyber defense stay sharp as the cyber threat landscape evolves."
Continue reading: Crypto insurer launches world's first reinsurance deal
The eRiskHub platform offers a wide range of both proactive and reactive information, training and services. The platform is specifically designed for the prevention, reporting and recovery of damage caused by cyber incidents. Under the new partnership, Relm policyholders will have access to features such as:
Incident Response Guidance: provides suggested steps after a cyber incident and access to the breach response team
News and Learning Center: contains best practice articles, white papers, webinars, cyber risk stories, security and compliance protocols and risk management events
Risk Manager Tools: Cost calculators, policy templates, a guide to state violation reporting laws, and a free self-assessment designed to help policyholders manage their cyber risk
eRisk Resources: free online safety training and a directory to quickly find external resources with expertise in pre- and post-breach disciplines
Mobile friendly platform: The portal can be accessed from desktops, tablets and mobile devices
"Resources like the eRiskHub will be critical going forward as insurers like Relm strive to continuously educate policyholders about the risks their businesses face," said Greisiger.
Do you have something to say about this story? Let us know in the comments below.