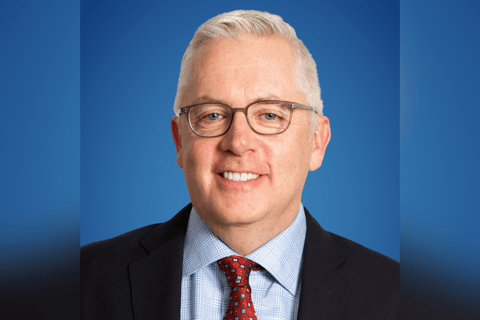 QBE North America has announced the promotion of Michael Foley (pictured above) to President of Commercial Insurance. Foley previously served as Chief Underwriting Officer for QBE's commercial casualty insurance business.
In his new role, Foley will be responsible for planning, directing and executing strategy for businesses including mid-market, commercial accident, worker compensation and commercial real estate programs. He will join the QBE North America Executive Management Board and report to Todd Jones, CEO of QBE North America.
"We're excited to have Mike take on this new role," said Jones. "With decades of experience in the commercial insurance market, he has demonstrated his leadership ability in building high-performance teams, delivering solutions to clients and generating a world-class ledger. The commercial business is critical to our success and we have no doubt that Mike will help take it to the next level as we help our customers build a more resilient future."
Continue reading: QBE announces financial results for the full year
Prior to joining QBE in April 2022, Foley served as Global Chief Underwriting Officer, Accident and Health at Berkshire Hathaway Specialty Insurance. He has also held various leadership positions at AIG, including Chief Operating Officer for Lexington Insurance's programs division. Foley began his insurance career in the middle market business at The Hartford.
Foley's promotion is the latest appointment at QBE North America. Last month the company appointed Rachel as chief people officer and David Mulligan as chief operating officer. In November, she appointed Laura Coppola as chief underwriting officer.
Do you have something to say about this story? Let us know in the comments below.