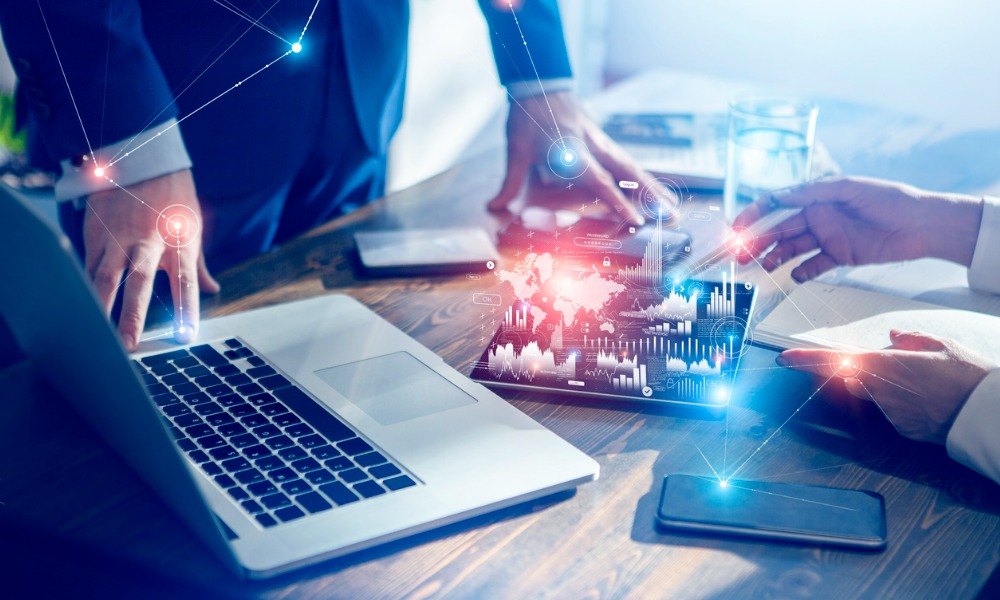 Prior to joining Mercury Insurance, Pang was the CTO at Appen, a leading artificial intelligence company. Pang built Appen's technology teams from the ground up and developed multiple product lines. He has also held senior management positions at the Trip.com Group and eBay.
"Technological transformation is a top priority for Mercury as we seek technologies that help unlock new products and services for our customers," said Victor Joseph, executive vice president and chief operating officer at Mercury Insurance. "This new position is one of the keys to Mercury's future success as we transform our business to meet the ever-changing needs and desires of our customers. However, it is only the first step in the company's digital journey as we expand and refine our customer-centric capabilities."
Continue reading: Mercury uncovers fraudulent smoke and ash claims
The creation of the CTO position underscores Mercury's emphasis on the importance of technological innovation, the company said. The ability to quickly assess, evaluate and deploy these innovations will enable the company to launch new products and services that improve customer service, simplify agent processes, enhance Mercury's data and analytics capabilities and more.
"The insurance industry is about risk management through data," Pang said. "I chose to work in this business because I am passionate about data and believe that technology, data and AI can have a positive impact on people. It is my mission to unlock this potential to improve the lives of our customers, agents and team members and I am very excited about the possibilities that lie ahead."
Mercury Insurance has long embraced technology and offers auto policyholders a usage-based insurance app. The company was recently named one of the top places to work for medium-sized businesses in the United States.
Do you have something to say about this story? Let us know in the comments below.