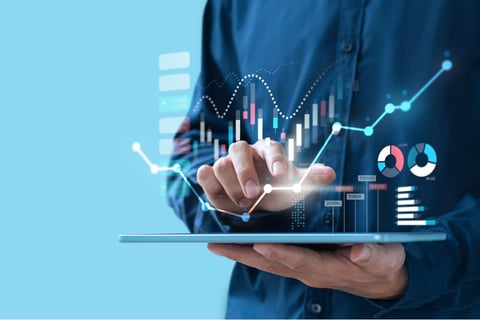 Inszone Insurance Services, a national provider of performance, personal and commercial insurance, announced the acquisition of California-based Larry Fu Insurance Agency.
Founded in 1979, Larry Fu Insurance Agency serves clients in the San Francisco Bay Area and Southern California.
"Larry Fu Insurance Agency has a long-standing reputation for exceptional customer service and market expertise, making them a perfect match for Inszone Insurance," said Chris Walters, CEO of Inszone Insurance Services. "Their values ​​align with ours and we are delighted to welcome the Larry Fu Insurance team to the Inszone Insurance Family."
Continue reading: Inszone Insurance acquires Colorado-based Sheridan Insurance
The deal is Inszone's latest acquisition. Earlier this month, the company acquired Donna Ledwick Insurance Services of Sonora, California. Inszone said it plans many more acquisitions as it continues to expand its national footprint. In January, Inszone acquired Texas-based Austin Insurance.
Inszone was founded in 2002 and is headquartered in Sacramento. Inszone has 40 locations in California, Arizona, Nevada, Utah, Colorado, Michigan, Missouri, Oregon, Texas and Illinois.
Do you have something to say about this story? Let us know in the comments below.