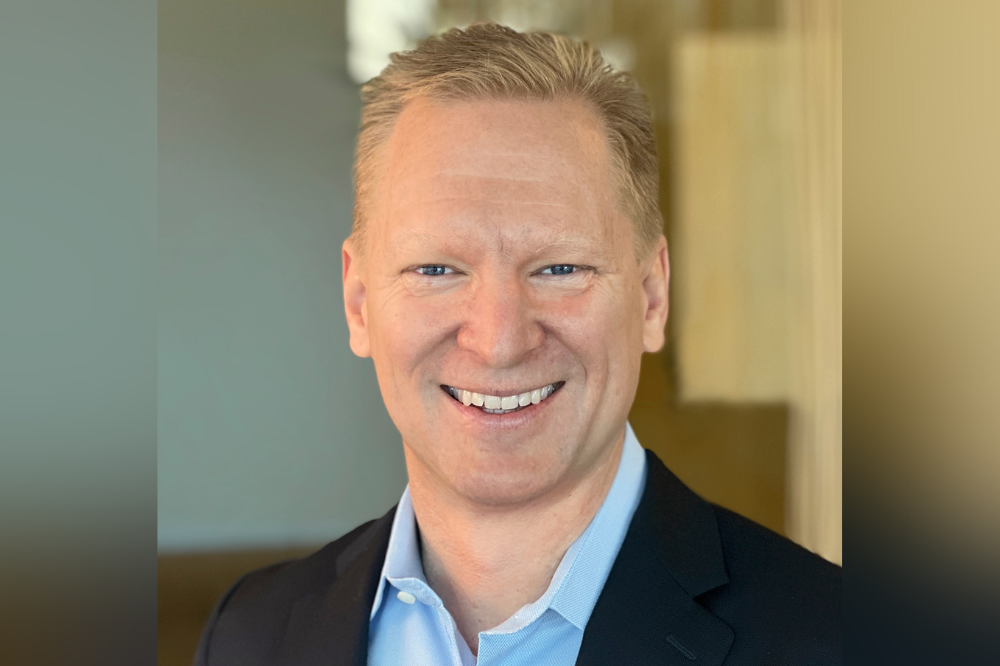 A worthwhile investment
"We're here to help AAA members and policyholders protect themselves and recover from catastrophic events." Hueber, which is more relevant than ever in an age of frequent environmental degradation.
The contribution also has various risk management benefits that are strategic on a business and environmental level. Supporting the funding of the California Wildfire Innovation Fund allows CSAA to invest in a cause that will bring economic benefit in both the short and long term. Through his stake in Blue Forest, Vermeer said the intent is "to put that money into companies that mitigate those disasters and generate a return while also having all those social and environmental impacts."
"Then we return that capital to CSAA and the other investors," Vermeer said.
"Forest health affects literally every person in the state and every industry, even if they don't know it; There's a reason these companies, including CSAA, recognize the value of this type of work in reducing wildfire risk and protecting the state's economy."
Additionally, Hübner said that "when the forest is prepared for a more natural and healthier ecological state, it is better prepared to withstand wildfire when it happens and actually use it to thrive."
"Fire is a natural part of the forest ecosystem," said Hübner. "But we humans have prevented that for the last 90 to 100 years by trying to put out fires as soon as they start.
"We have deliberately allowed the forests to build up to the point where they are overgrown and need repairing."
Reducing the severity of these wildfires will also limit the prevalence of complex claims, which have proven particularly burdensome for insurers and policyholders.
The health effects of wildfire smoke don't go away when the smoke does. 🩺
But once the skies are clear, will our concerns about the health effects go away?
Check out this month's #ScienceCorner on risk awareness and preparedness by Signe Stroming below. 👇https://t.co/AfLrTP29bU
— Blue Forest (@BlueForestConsv) March 2, 2023
Build a thriving economy
Another benefit of reforestation and rehabilitation is the opportunity to establish and sustain an industry that creates meaningful employment opportunities.
"Even if our contribution will only last a few years, the prospects offered by this investment will last for much longer," said Hübner.
"Right now there is a missing link in the forest restoration chain and here we come to help and provide resources to work on the excess biomass coming from these projects."
While woody biomass is a natural part of a forest's ecosystem, it can increase the severity of a fire when present in abundance. This fund creates ways to remove and transport this excess where it can then be taken to a facility or bioenergy plant to process the material as an energy substitute or soil conditioner.
Over the past two decades, economic activity has declined in rural parts of California, and funding is intended to help the state become a more prosperous state again.
"It's a really exciting opportunity to bring climate action hand-in-hand with revitalizing rural economies and bringing back these quality jobs," Vermeer said.
Visions for a more sustainable future
The consequences of environmental disasters are far-reaching in a number of areas, from irreparable property damage to the worrying health consequences of excessive smoke inhalation.
Proactively relieving the stress of climate change will not only impact policyholders with CSAA, but also cater to a broad segment of the population who will benefit from environmentally conscious efforts.
"We want to move upstream and bring benefits to California communities to improve the quality of life for people and nature alike," Huebner said.
"Insurance companies like us have billions of dollars to invest.
"What we want to do is invest some of our wealth in a way that is strategic about who we are as a company."