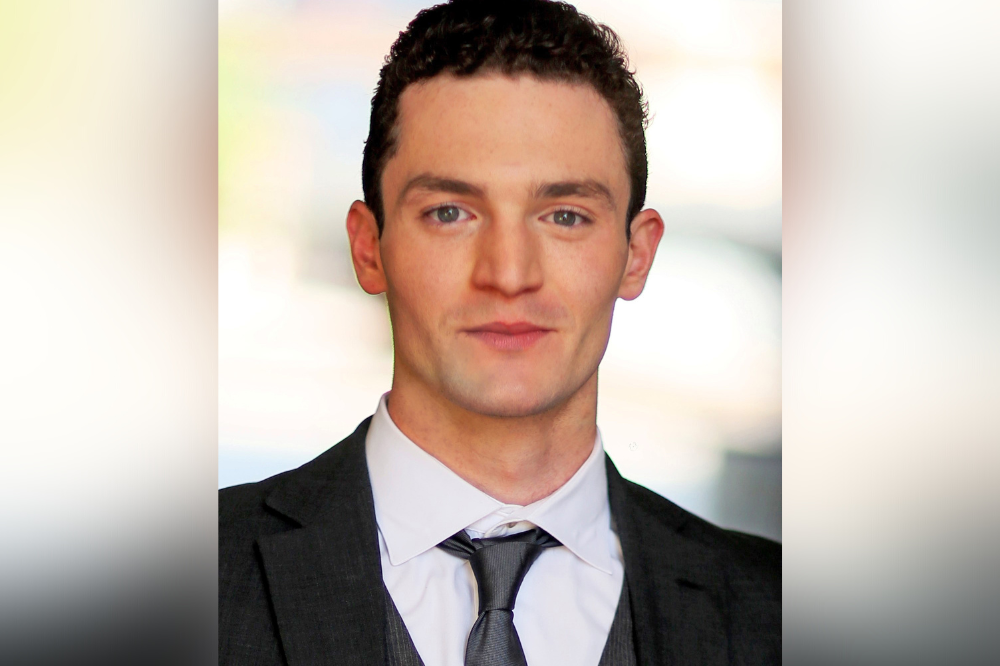 Together, Hall and Kelly will be responsible for expanding the company's product offering, including workers' compensation and other specialty programs.
Prior to joining GMI, Hall was senior vice president and managing director of workers' compensation and regional vice president at Breckenridge Insurance.
"We are very pleased to welcome Shawn," said Mark Trudel, President of GMI Insurance. "His responsibilities will touch every aspect of GMI in his company-wide COO role. We particularly appreciate Shawn's experience building customer and carrier relationships. His unparalleled market expertise positions us to grow and grow our already successful business."
Continue reading: WR Berkley CEO laments "chaos" in Labor legislature
"GMI is already a success," said Hall. "What fascinates me is the potential to grow the business – it's limitless. I look forward to expanding existing products, introducing new lines of cover and developing new programs, with each step organically nurturing the next and building our new team along the way. The founding culture at GMI allows us to foster an environment where employees work for and with others for a better purpose. I want everyone to be proud of what they do at GMI."
Kelly comes to GMI from Breckenridge Insurance, where she was an Associate Broker. She has specialist knowledge in the areas of customer and supplier management, market analysis, auditing and communication planning.
"I am excited to have this opportunity to work with Shawn in building new programs and to bring my years of wholesale experience to GMI," she said.
"I've known Shawn for over 10 years and look forward to working closely with him and Kelly as I transition into a more market-focused role," said Karen Trudel, outgoing COO at GMI.
GMI Insurance recently launched a cannabis shipping insurance program.
Do you have something to say about this story? Let us know in the comments below.