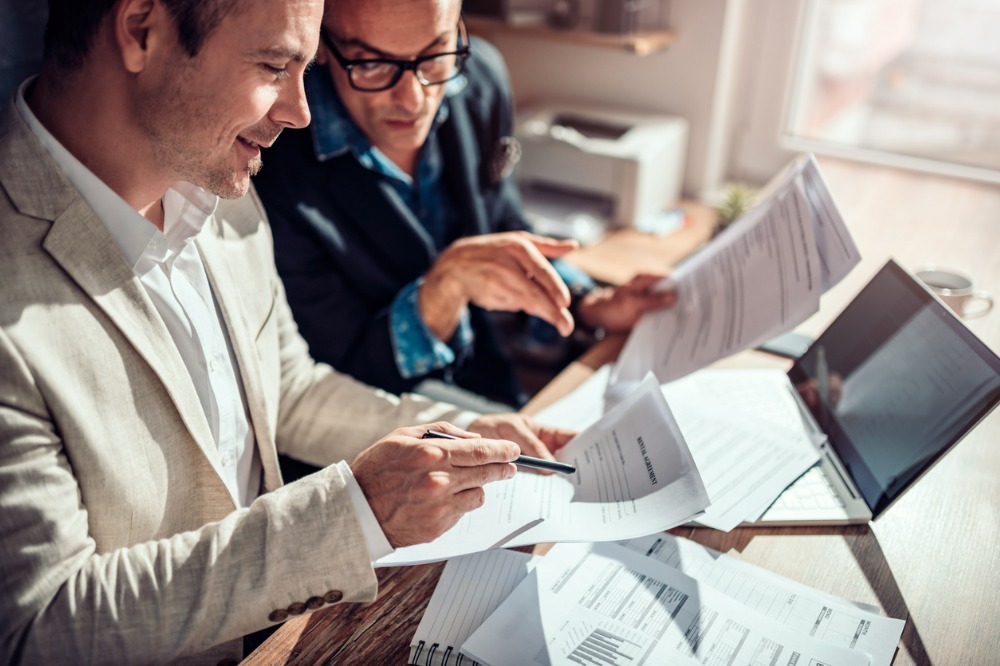 Farmers Insurance, meanwhile, ranked second as its 42-state subsidiaries will earn more than $575 million in additional premiums.
Rate hikes for Liberty Mutual, Farmers
According to S&P Global, some of the largest increases in homeowner insurance rates were granted in Texas, where regulators approved increases that would increase Liberty Mutual's rates by 20.8% and Farmers' rates by 9.6%.
Texas regulators similarly approved rate hikes for other large insurers, albeit by smaller amounts. USAA was approved to increase rates by 4.9%, while State Farm and Allstate were given the green light to increase rates by 5.1% and 6.2%, respectively.
Liberty Mutual also received approval to raise interest rates in 12 other southern states, with effective rate increases exceeding 10% in six of those states.
Overall, the insurer's premiums in the region could grow to $408.4 million based on a steady customer base, according to analysis by S&P Global.
Another notable increase in the South came in Oklahoma, where Farmers will raise rates for homeowners by 41.7% across the board after 11 filings with the state insurance regulator.
Farmers similarly received approval to raise homeowner rates in all northeastern states, with five states seeing increases of over 20%, while Liberty Mutual had approval for tax increases of between 8% and 12% in four states in the same region.
Other significant increases for Allstate, USAA
Allstate in the Midwest is expected to see the strongest increase in Illinois with an overall rate increase of 17.8%. S&P Global said this should increase calculated premiums by $104.6 million based on its current book.
Meanwhile, the USAA received approval to hike interest rates in several western states, including Nevada, New Mexico, Oregon, Utah and Washington. The significant change was in Arizona, where total rates rose 32.1%, resulting in a calculated premium change of $68.1 million in the state.
What do you think of these increases in home insurance? Feel free to share your comments below.