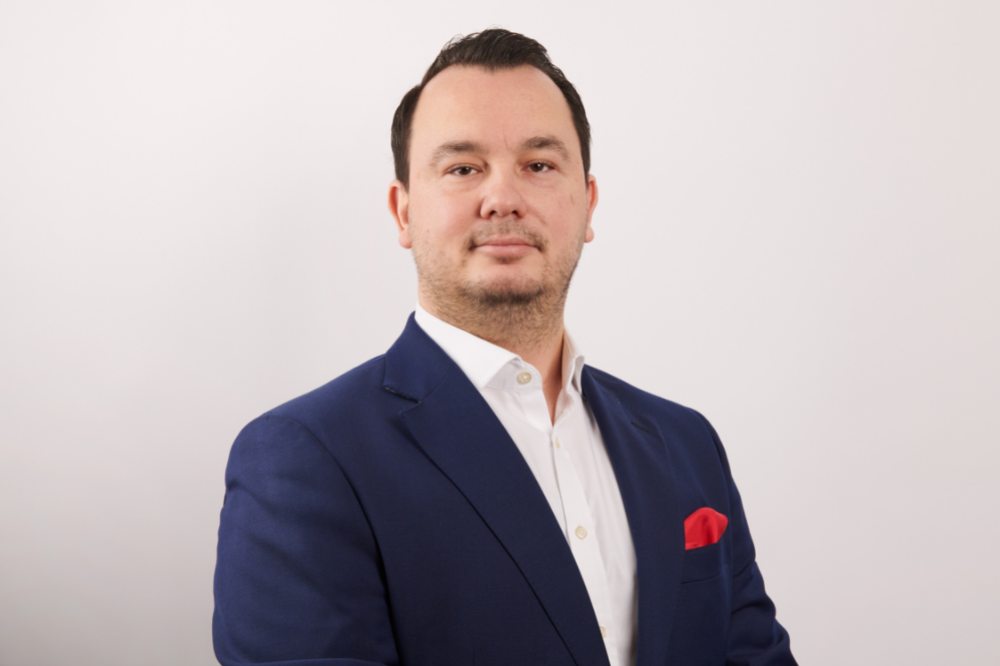 Consilium, the international broker arm of Aventum Group, has added Toby Gorman (pictured above) and Matt Taylor (pictured below) to the firm's delegated risk solutions division as Partner and Associate Partner respectively.
"I am delighted to welcome Toby and Matt to our growing team," said James Baird, Concilium's managing partner and co-CEO, in an emailed press release. "We are at the forefront of innovation, delivering tangible value to MGAs (Managing General Agents) and Coverholders through a range of services not previously considered a core part of the DUA (Delegated Underwriting Authority) agency.
"We now work with over 60 global carriers in over 30 product classes. We already have extensive operations in the UK, North America and Canada and these latest appointments will strengthen our DUA expertise in these regions, particularly in non-critical cat (disaster) areas. Both appointments bring strong ties to Lloyd's and other markets, as well as strong relationships in the MGA and coverholder space."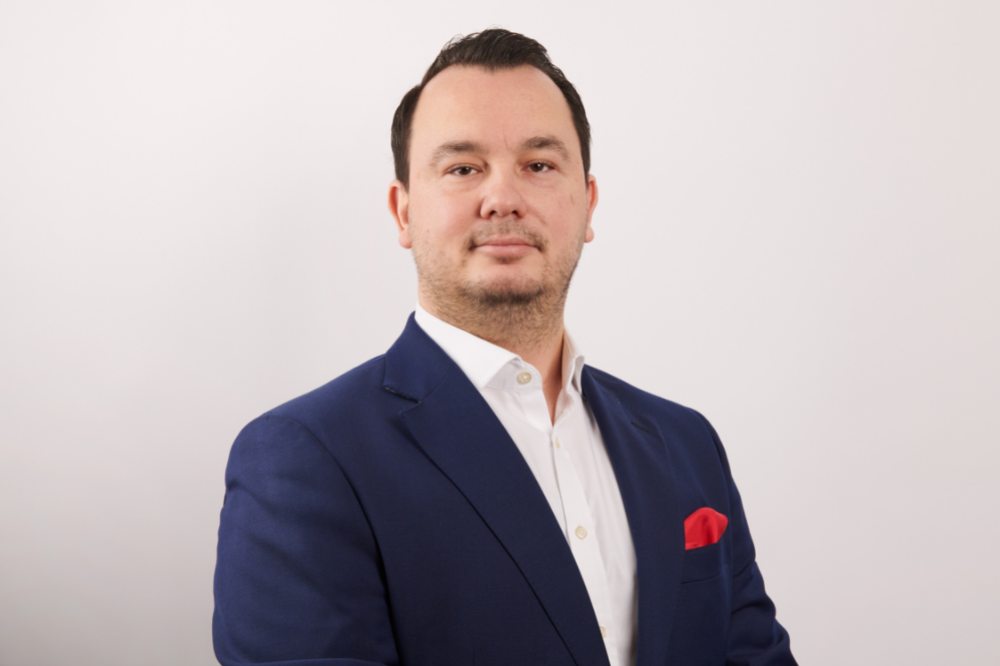 Taylor, who brings 26 years of brokerage experience, joined from the Chesterfield Group. His credentials include 14 years as a broker at Corrie Bauckham Batts.
Meanwhile, Gorman most recently served as Underwriting Practice Leader for Property Binders at Arrow Risk Management. Gorman has been a specialist in the Delegated Authority business for over two and a half decades, having previously worked at companies such as AXIS Capital and Novae.
Both UK-based employees bring additional expertise in North America and Canada.