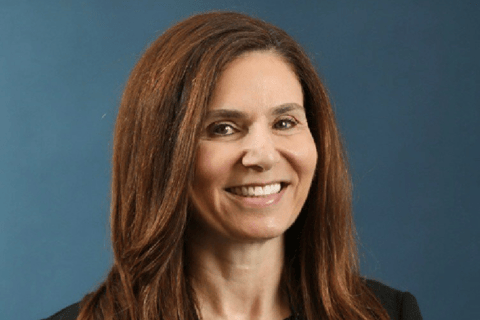 Distinguished Programs, a national insurance program manager, has announced the appointment of Michelle Stegmann (pictured above) as vice president of claims for its art and collectors program.
Stegmann has more than 30 years of claims experience in the industry. In her new role, she will focus on building and leading the claims department for Distinguished's fine art and collectors insurance group. She will be responsible for the development of best practices, systems and internal infrastructure in collaboration with Distinguished's carrier partners.
"We are thrilled to have Michelle join our team," said Patrick Drummond, President of Distinguished's Fine Arts and Collectibles Program. "We strive to provide our clients with a first class service and Michelle's appointment will play a key role in that. We are excited to see what impact she will have on the art and collectors program."
Continue reading: Distinguished Programs taps new regional sales leaders
Before joining Distinguished, Stegmann was Senior Vice President of Claims at Crum & Forster. She has also held leadership and management positions at CV Starr, Resolute Management Chicago, CNA and Fireman's Fund/Allianz.
Stegmann is a member of the New York and New Jersey Bars and is licensed to practice law in 13 states.
Distinguished Programs recently announced a partnership with SiriusPoint to expand into environmental, construction pollution and professional insurance. It also expanded the risk coverage of its coastal construction companies.
Do you have something to say about this story? Let us know in the comments below.